We're kicking off February on the big three streaming services with some big names getting nude, an all-time comedy favorite, and some skinstant classics from the last few years!
Netflix
Kristen Stewart gives probably her best performance in this ethereal drama, and better yet, she bares her boobs and bethonged booty a bunch of times!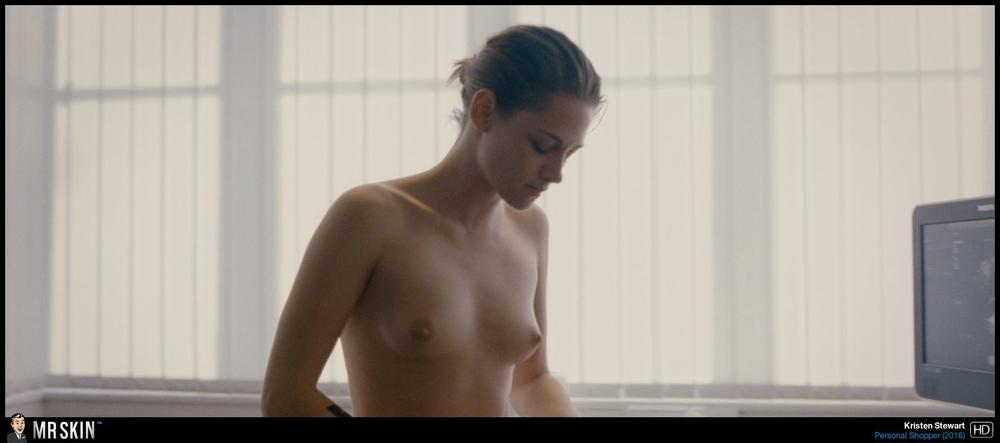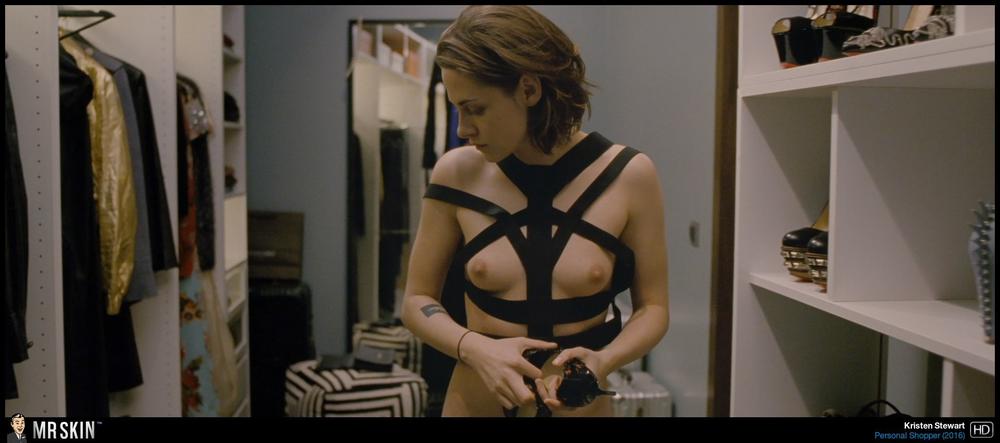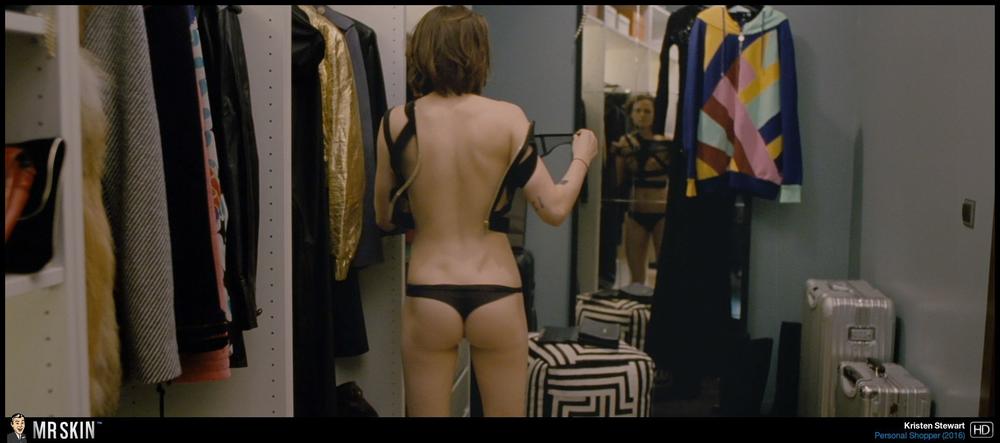 The supremely stacked Crystal Lowe and Chelan Simmons make this threequel the best in the series with their topless tanning bed deaths!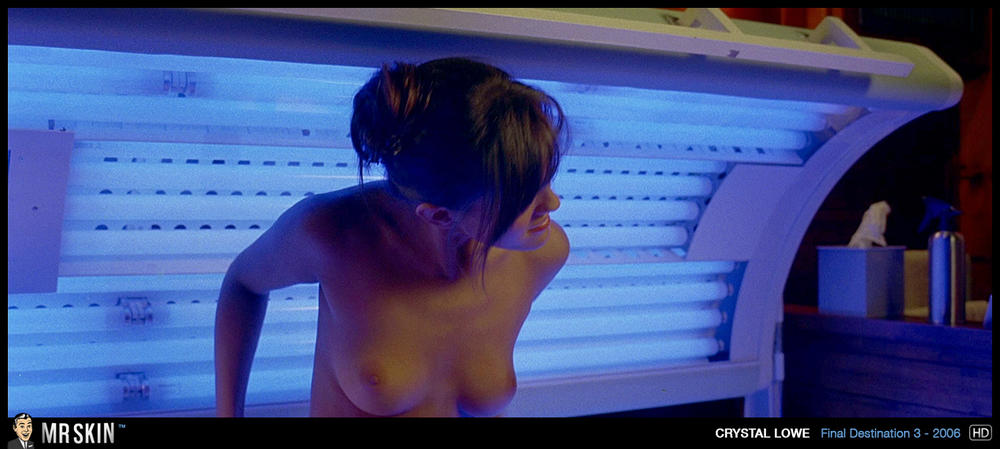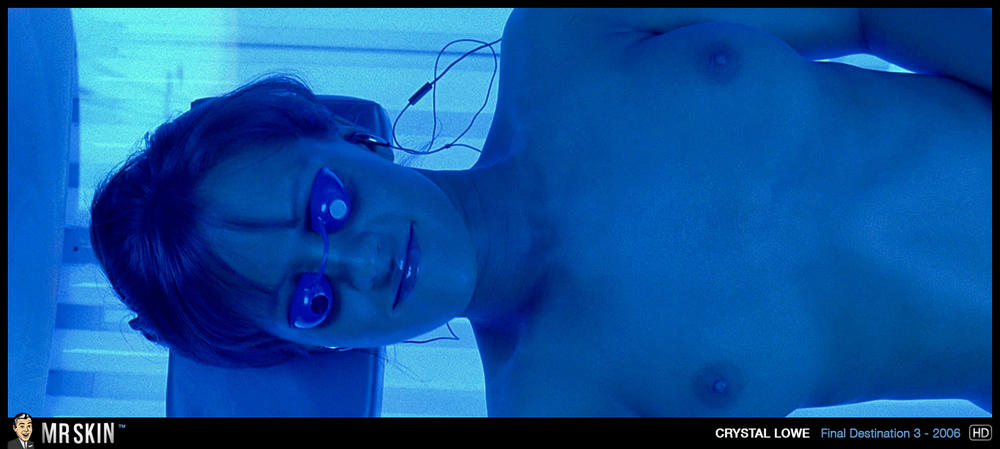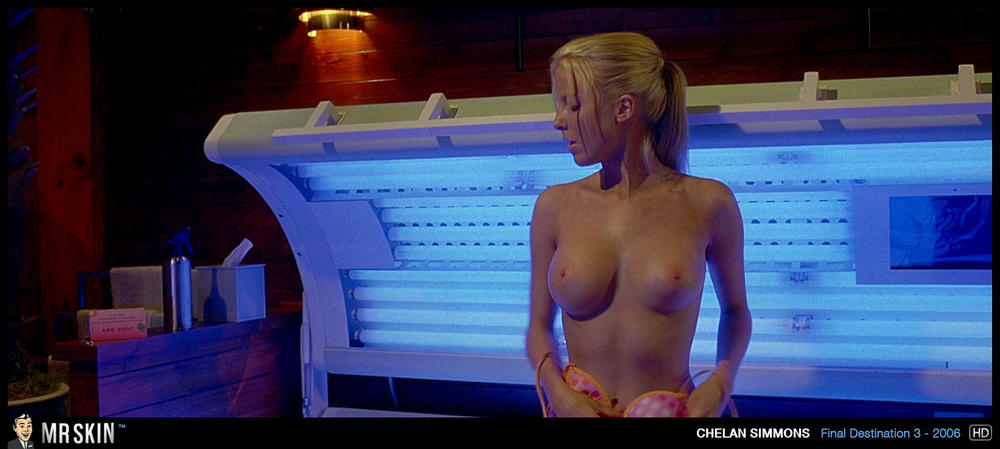 Amazon Prime
Christina Ricci threw caution to the wind with her performance in this bizarre movie, baring her breasts and flaunting some major league cameltoe!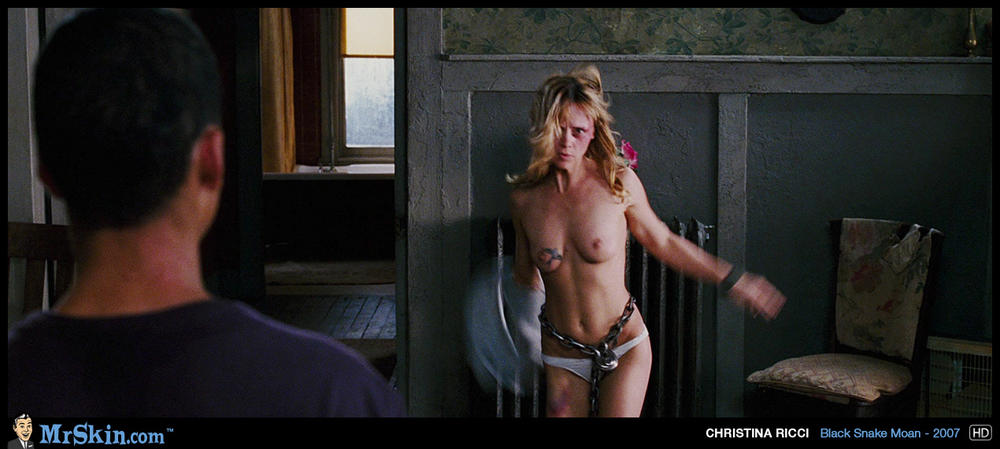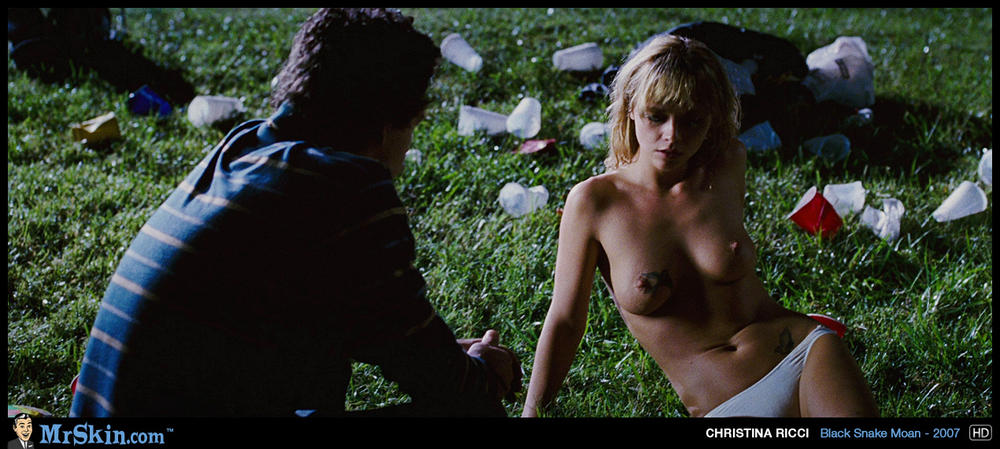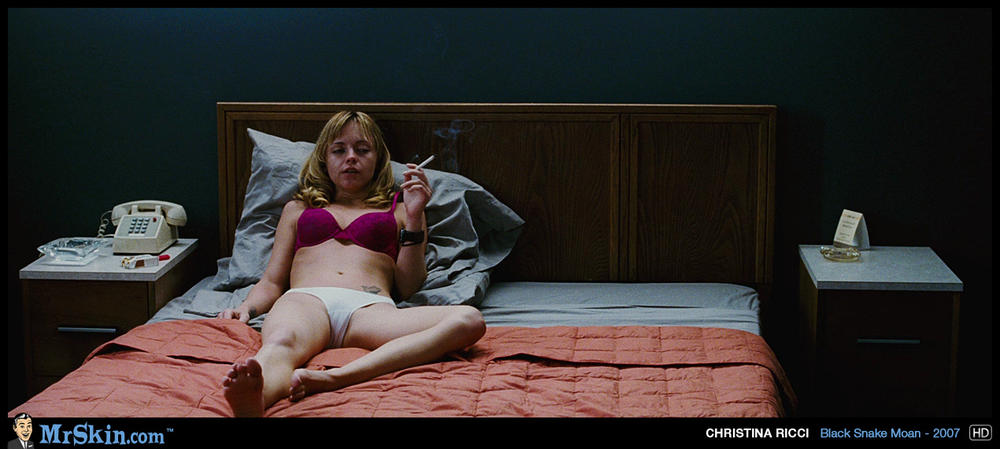 This bloody 2014 horror flick features some great nudity from Leah Principe, Karin Webb, Porcelain Dalya, and more!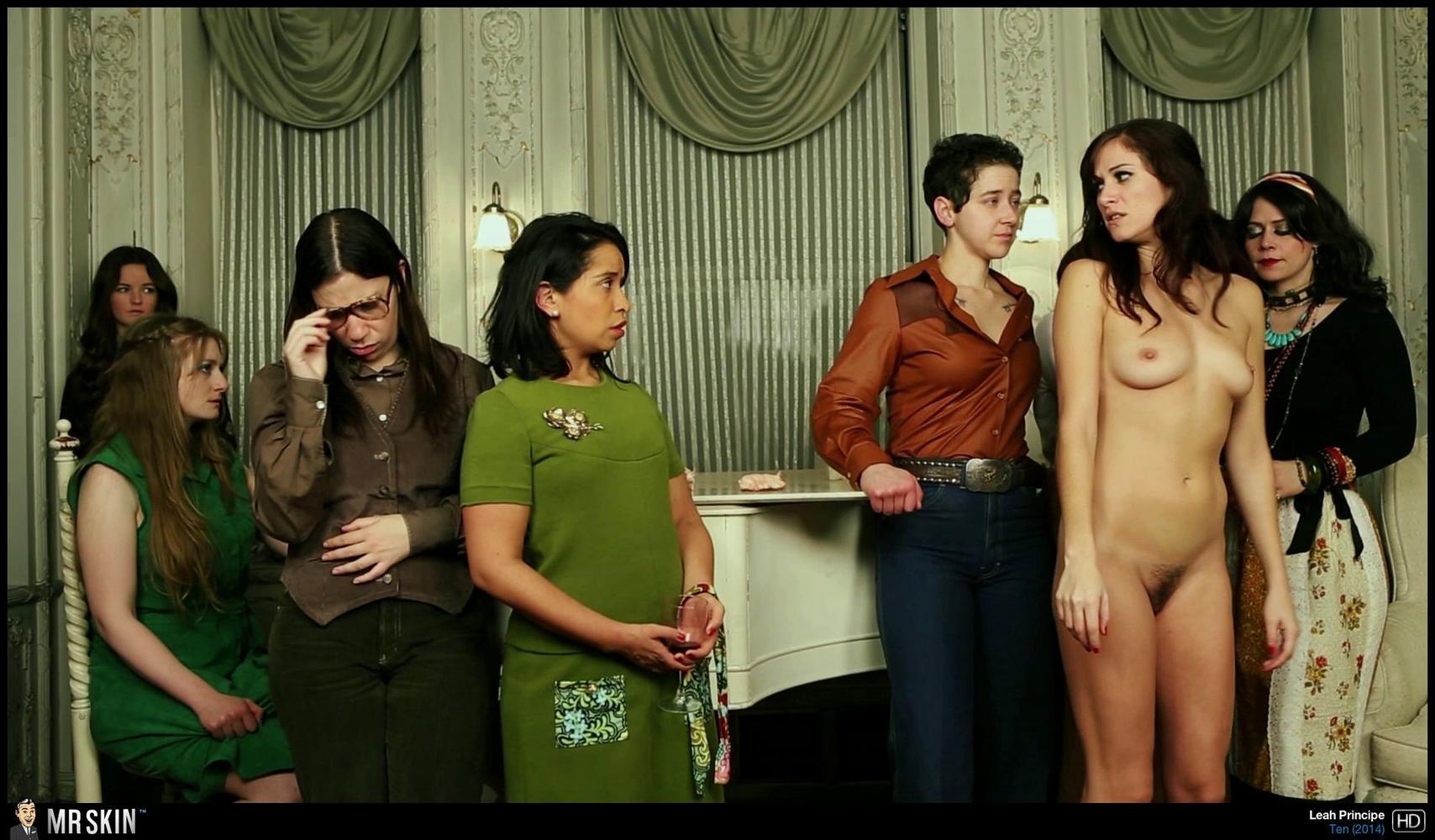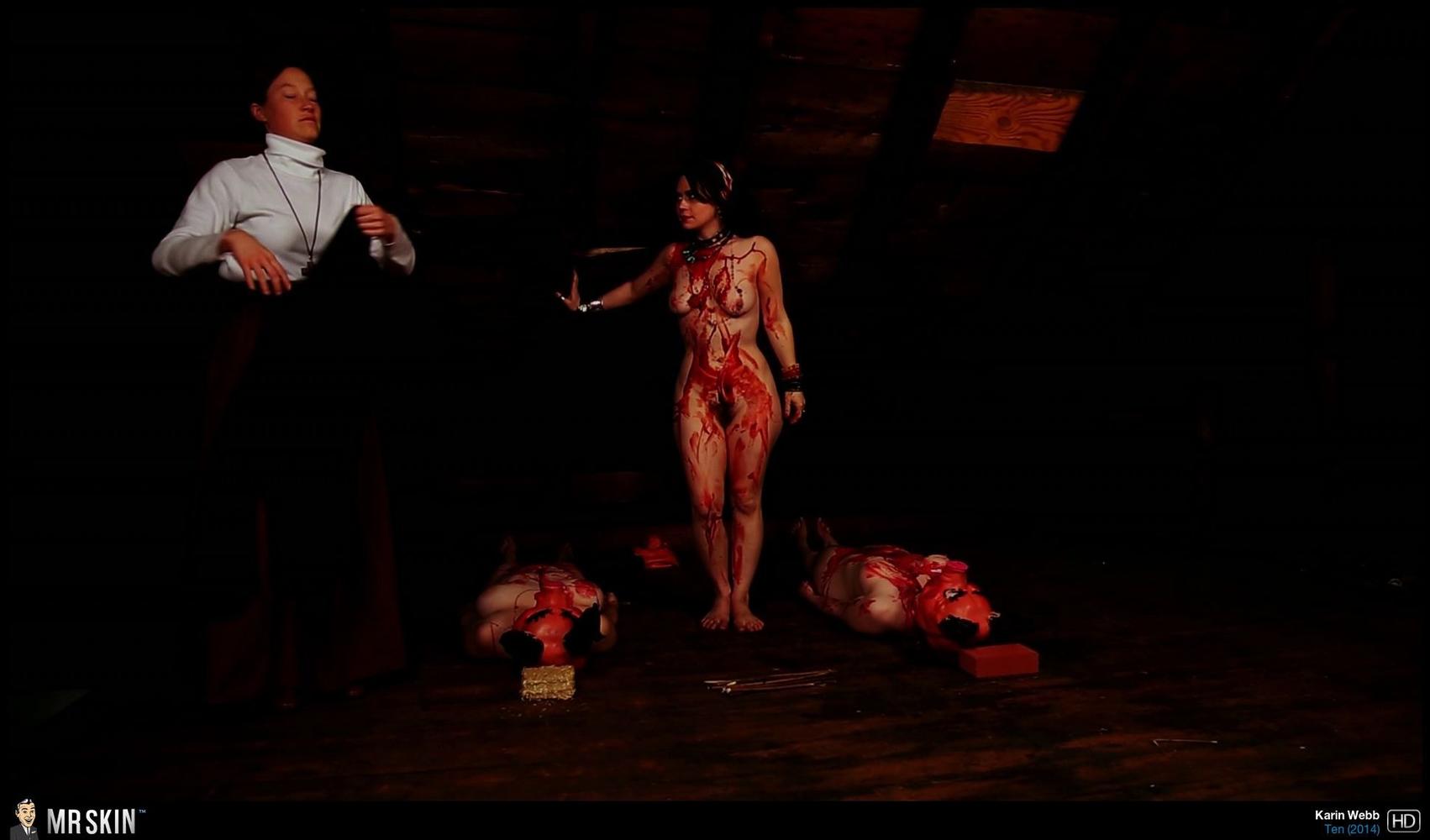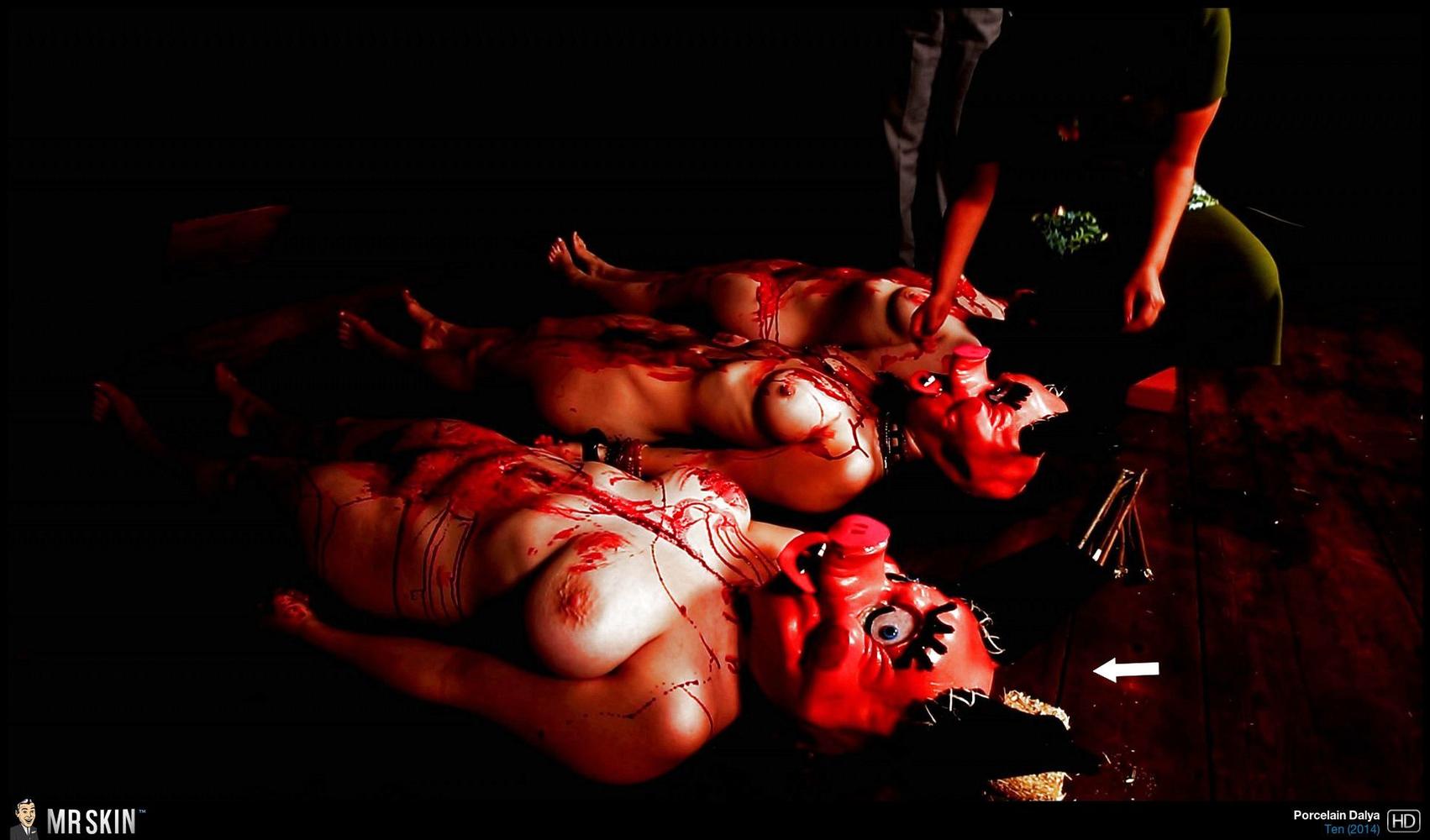 Hulu
The very first nude scene I ever remember seeing was Cindy Morgan as Lacey Underall in this 1980 comedy classic, which you can now catch on Hulu!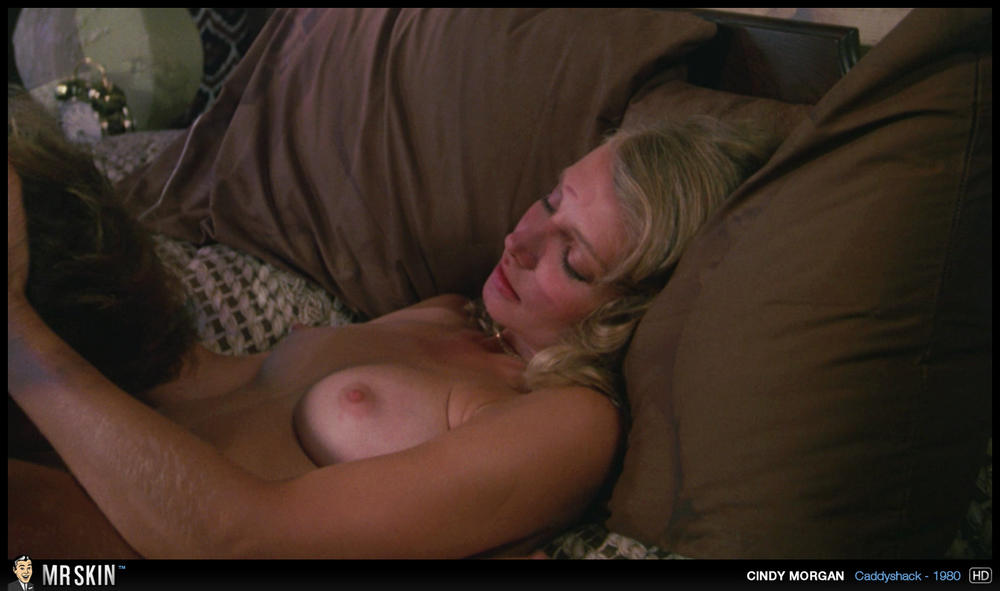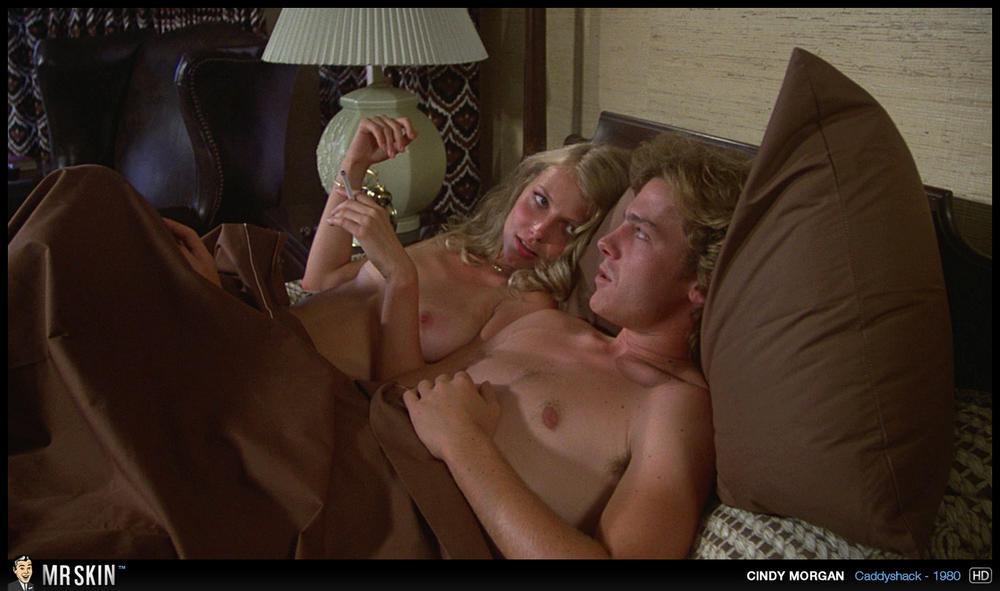 Finally this week is this 2018 relationship dramedy with boobs and buns from Dree Hemingway, as well as a very leggy and sexy Emma Roberts!