The best thing to do in January is stay home and stream some skin-filled flicks, and this week we've got six more skinsational selections for you!
Netflix
Ninety plus minutes of Barbara Niven and Jessica Clark getting down? What more do you need to know about this erotic drama other than it features both babes bare and pleasing one another!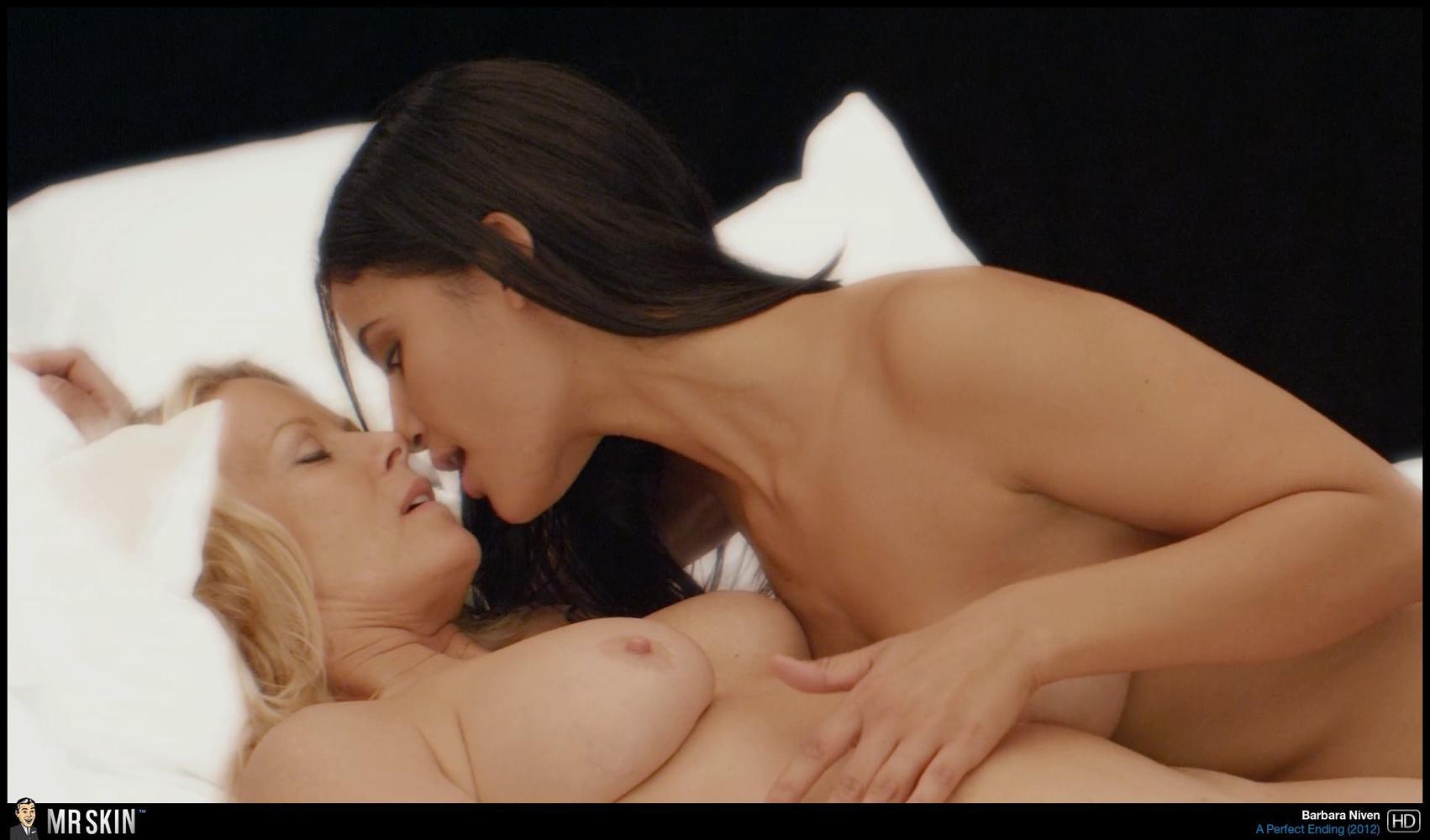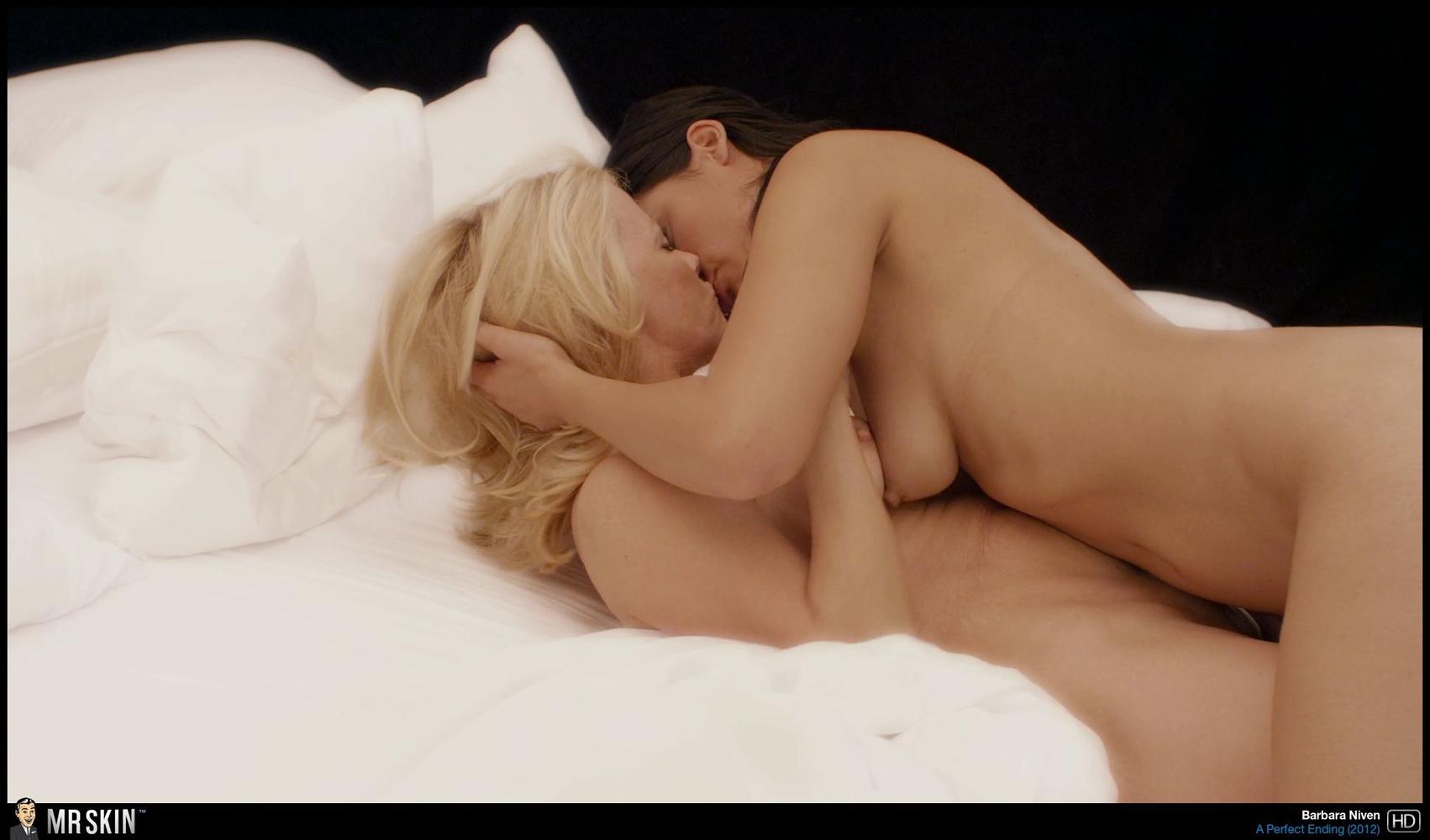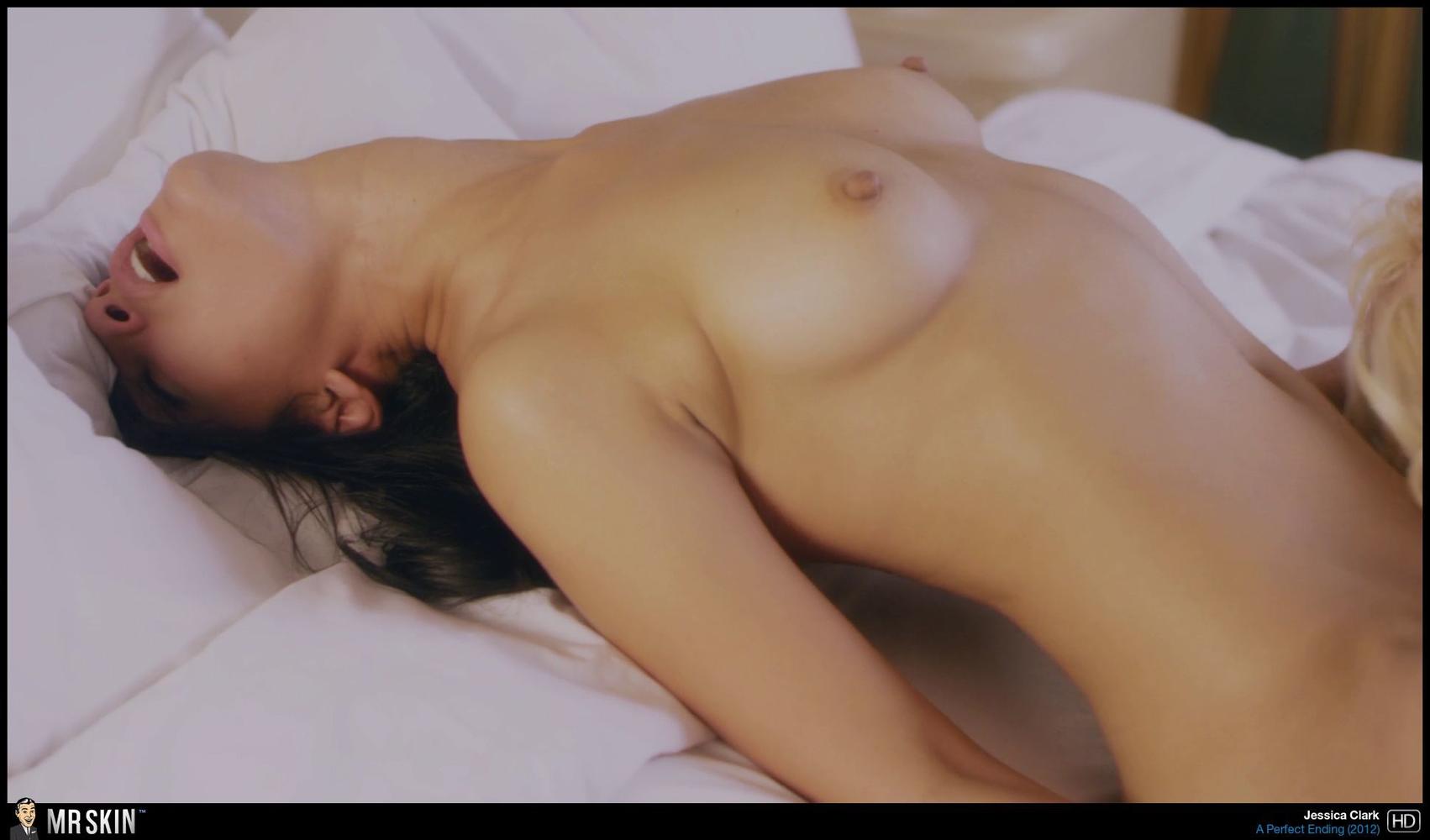 Though it may seem like one of those artsy fartsy Oscar movies, this flick packs a ton of skin from Agathe de La Fontaine, Marina Hands, and Marie Meyer into a PG-13 film!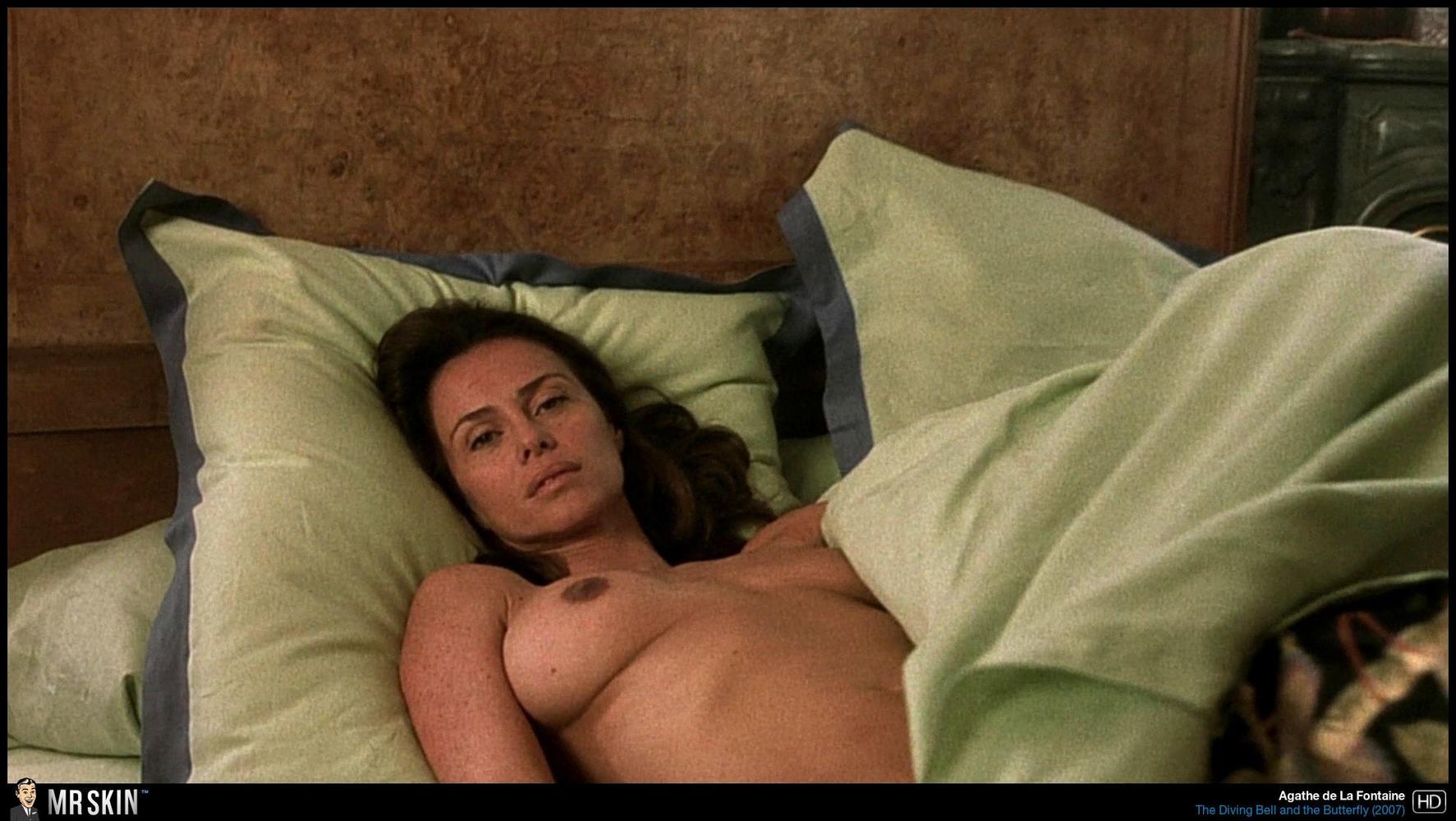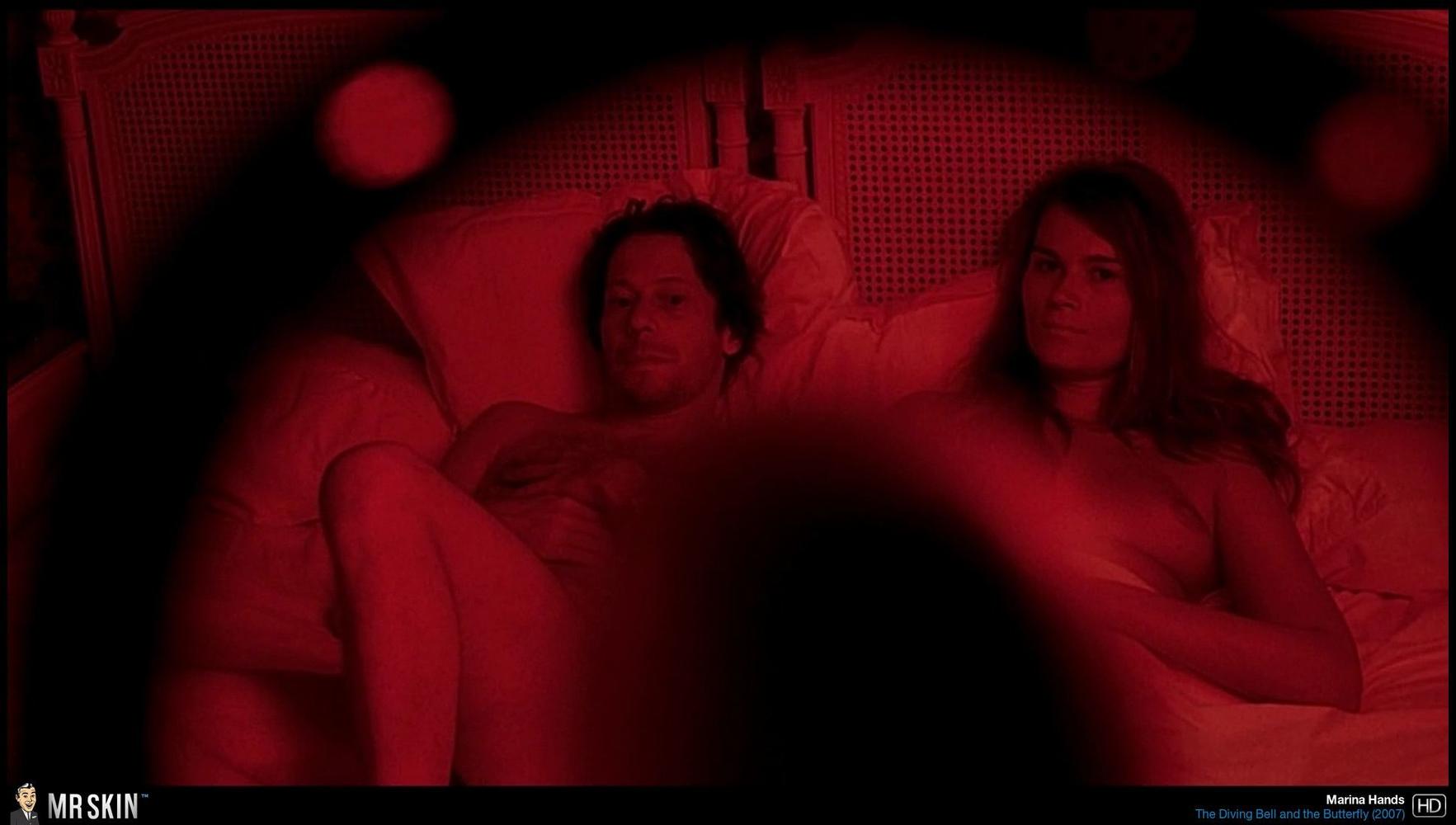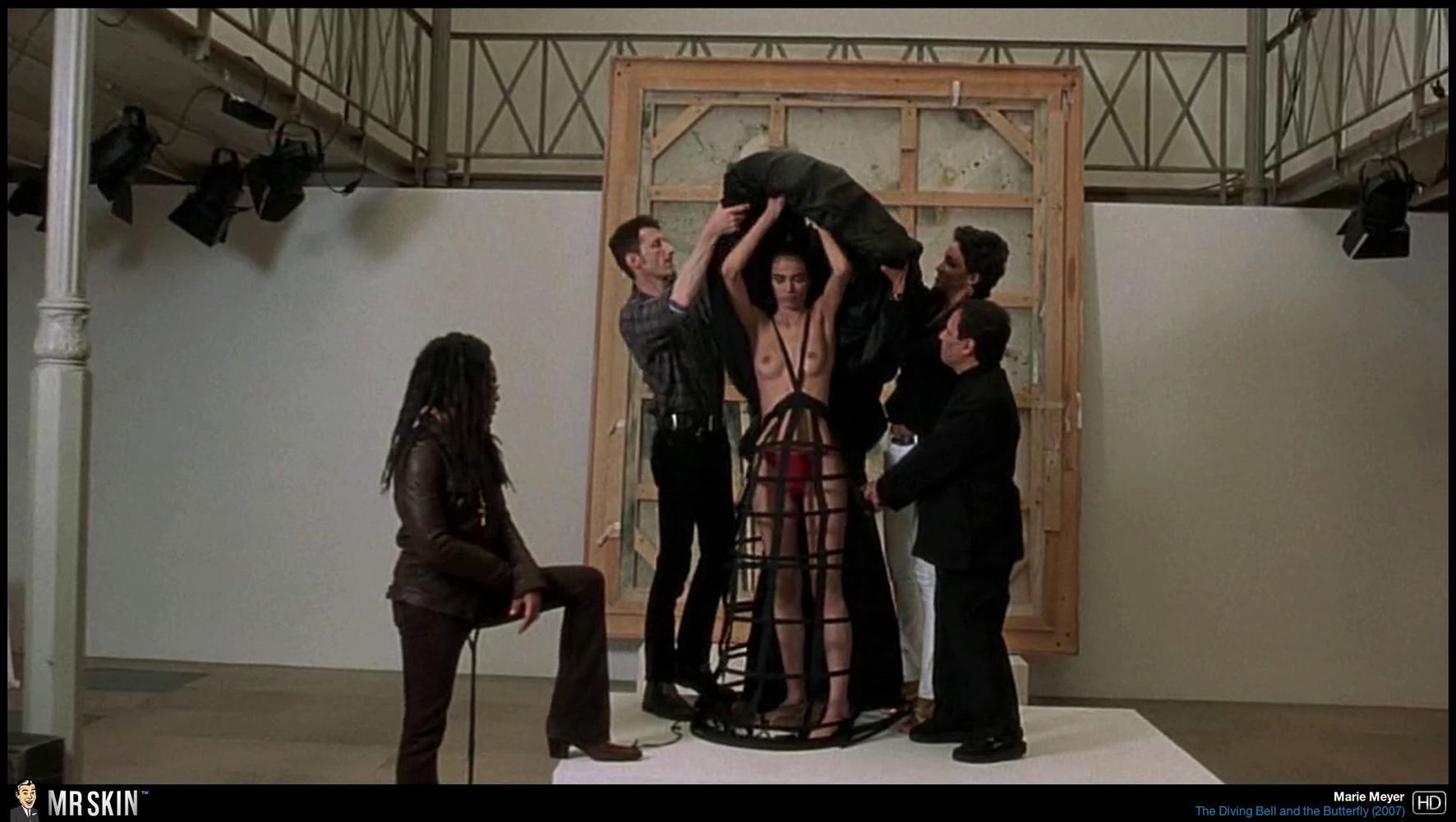 Amazon Prime
John Turturro's second directorial effort is one horny period piece with nudity from Georgina Cates, Katherine Borowitz, and even John's own sister Aida Turturro!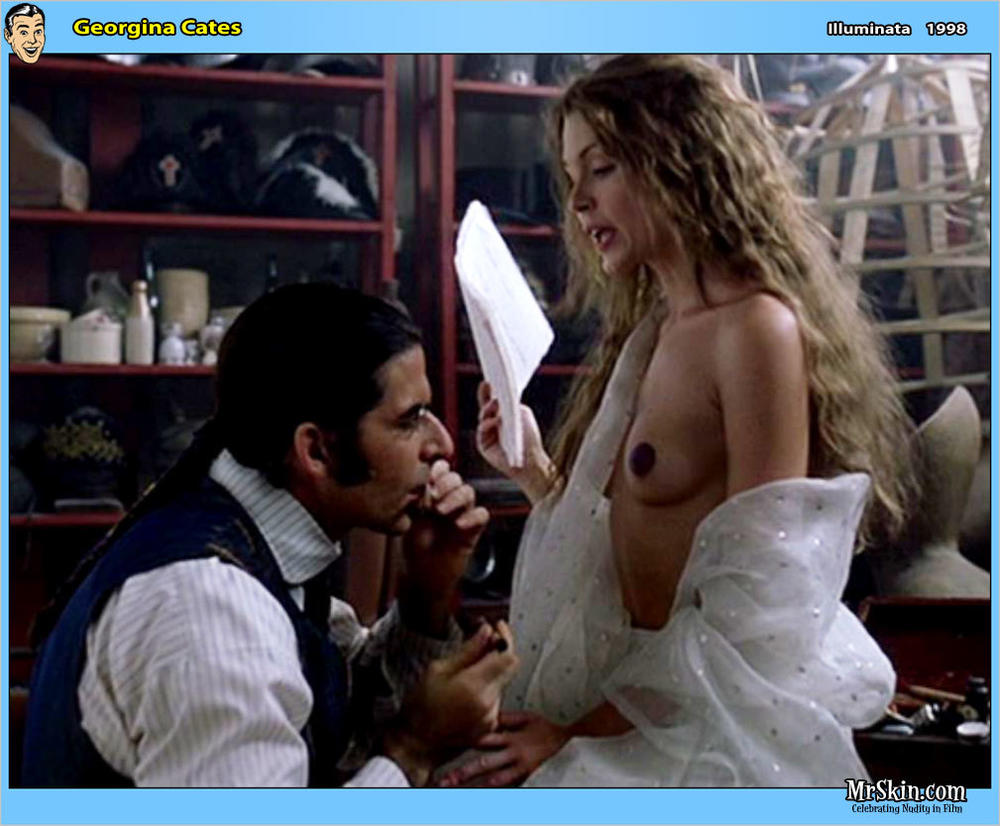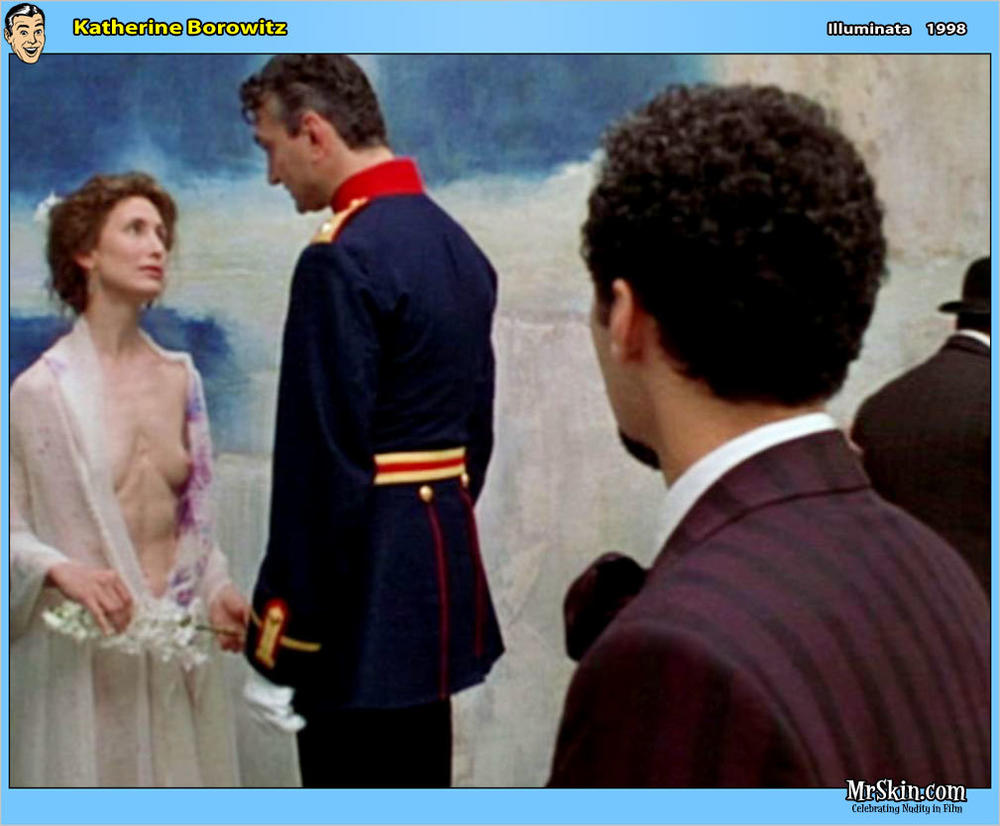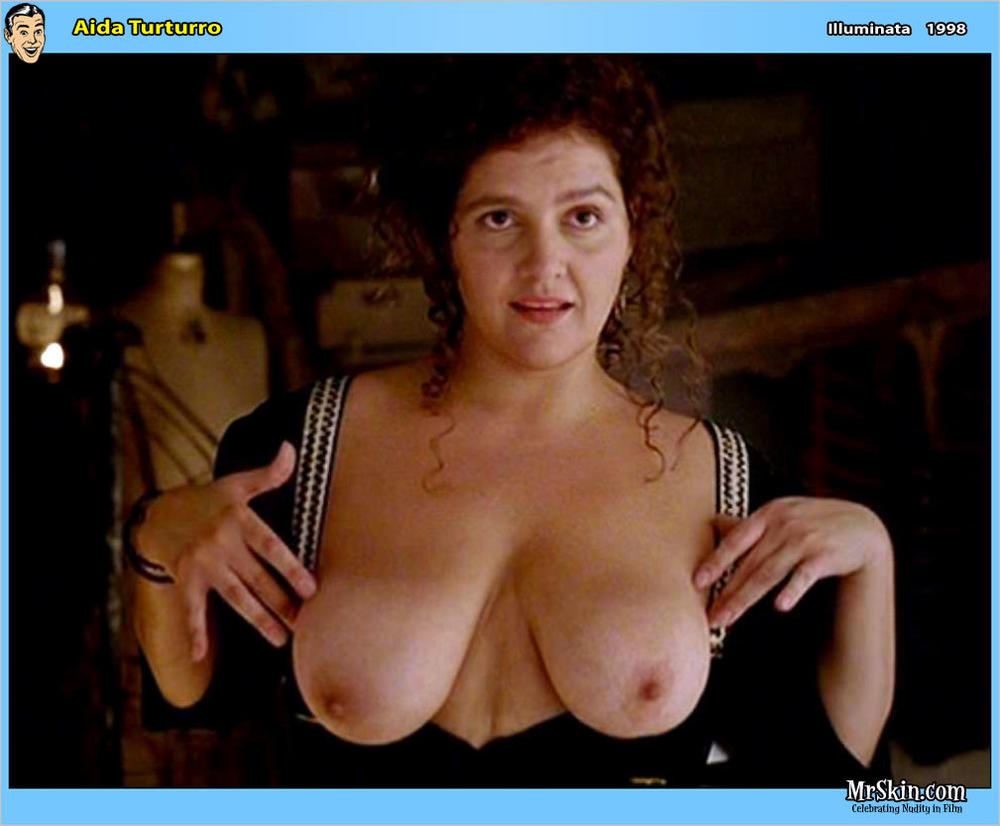 Normally you shouldn't pay any attention to these terrible spoof movies, but this one's got some amazing nudity from Jessie Lee, Diana Terranova, Puma Swede, and more!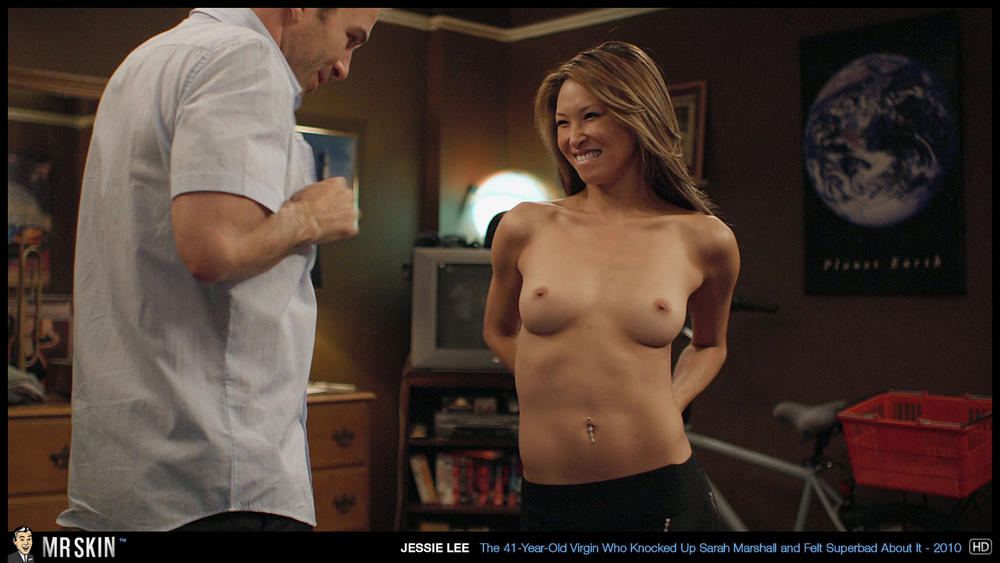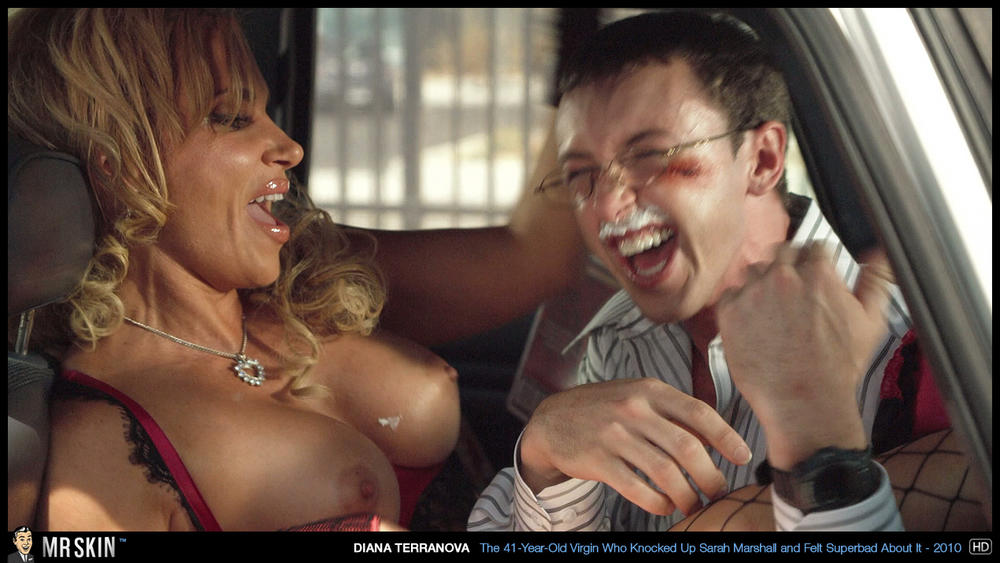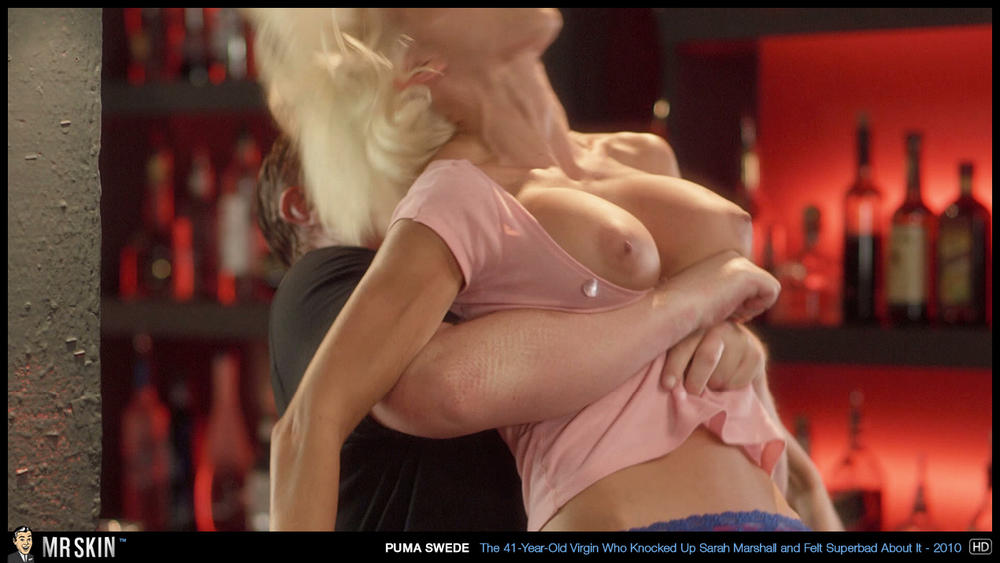 Hulu
One of Spike Lee's best films of the 90s, this basketball drama features lots of nudity from Rosario Dawson, Heather Hunter, Milla Jovovich, and more!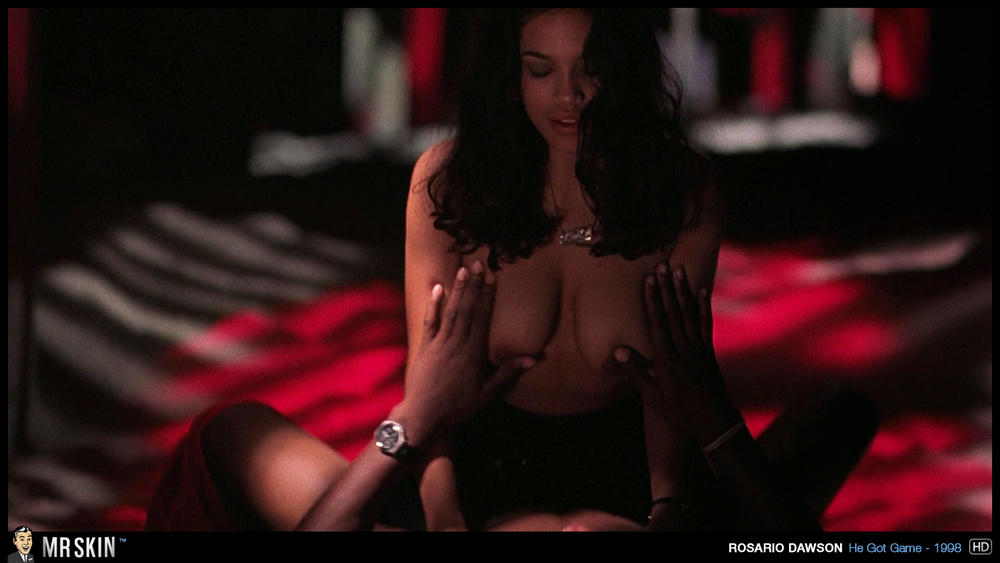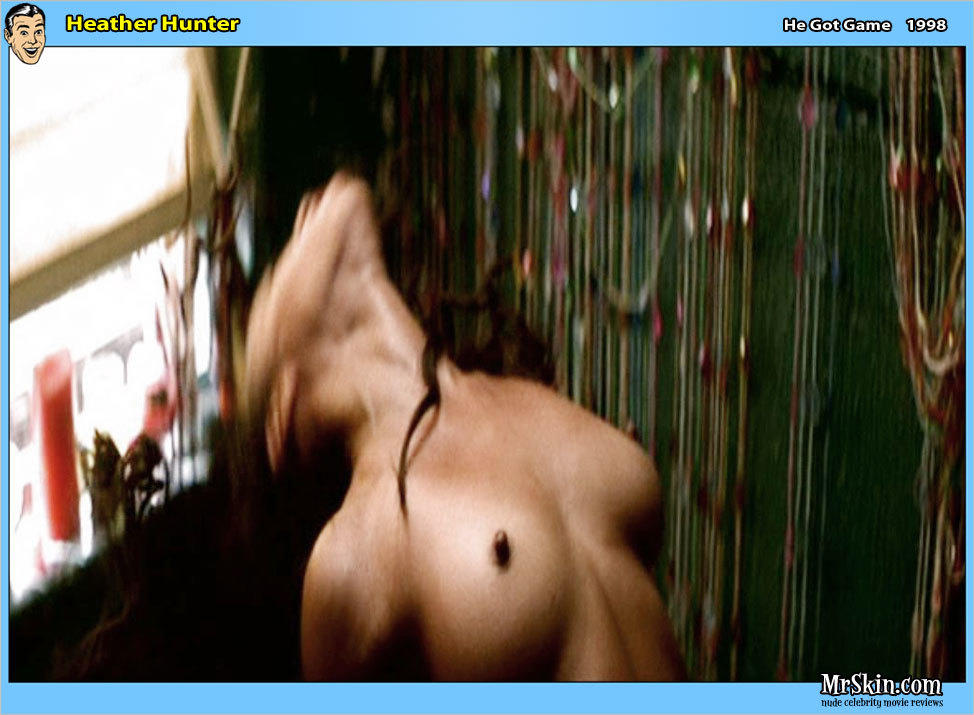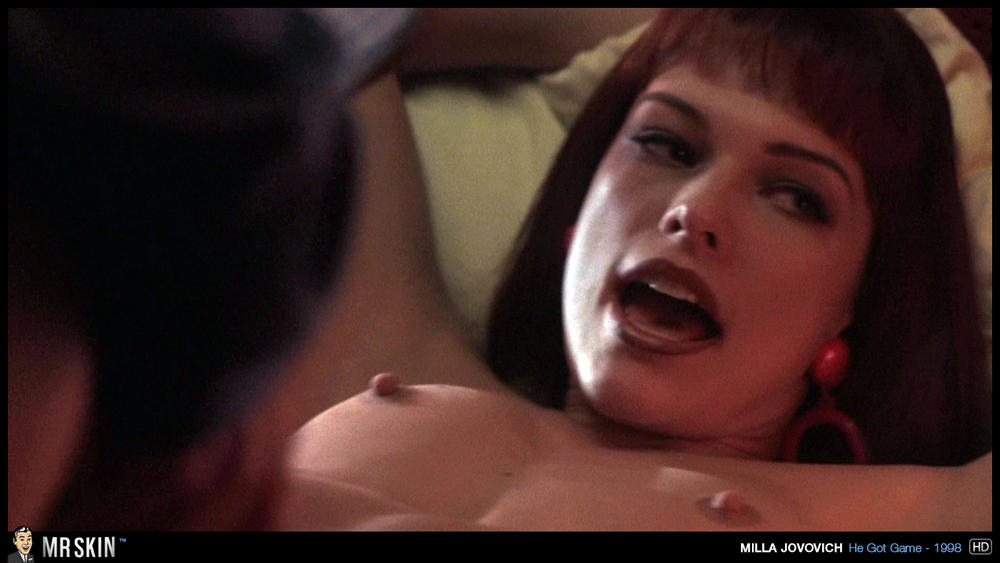 Finally this week, Olivia Wilde bares boobs and buns at the beach in this indie dramedy!