While February is sure to bring lots of great new content to the big three streaming services, it will also be a time to bid farewell to some skin favorites! Here's 21 you won't want to miss over the next seven days!
Netflix
This hilarious spoof of Blaxploitation movies also has some dynamite nude scenes from Stacey Adams, and the tantalizing trio of Erika Vution, Charmane Star, and Charlotte Stokely!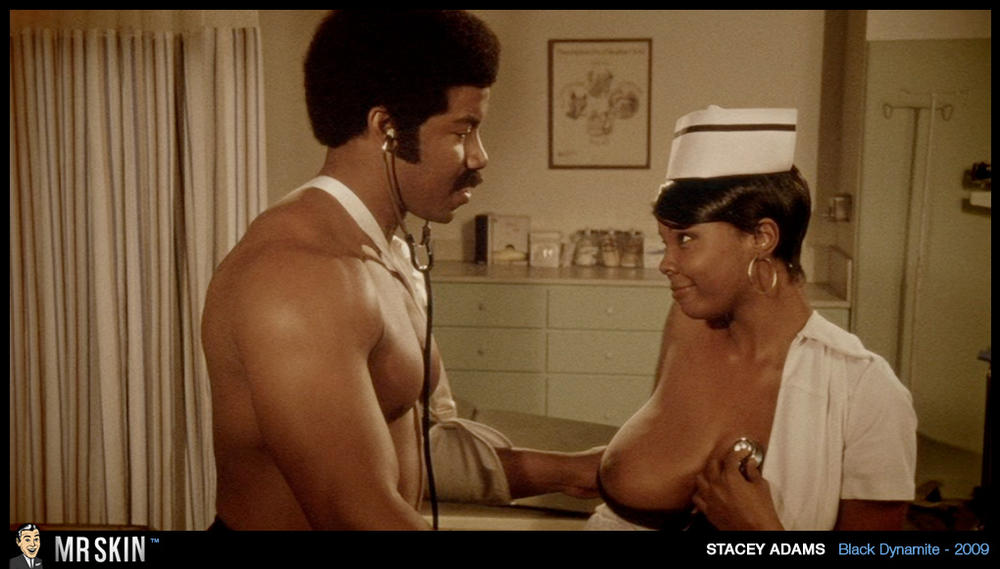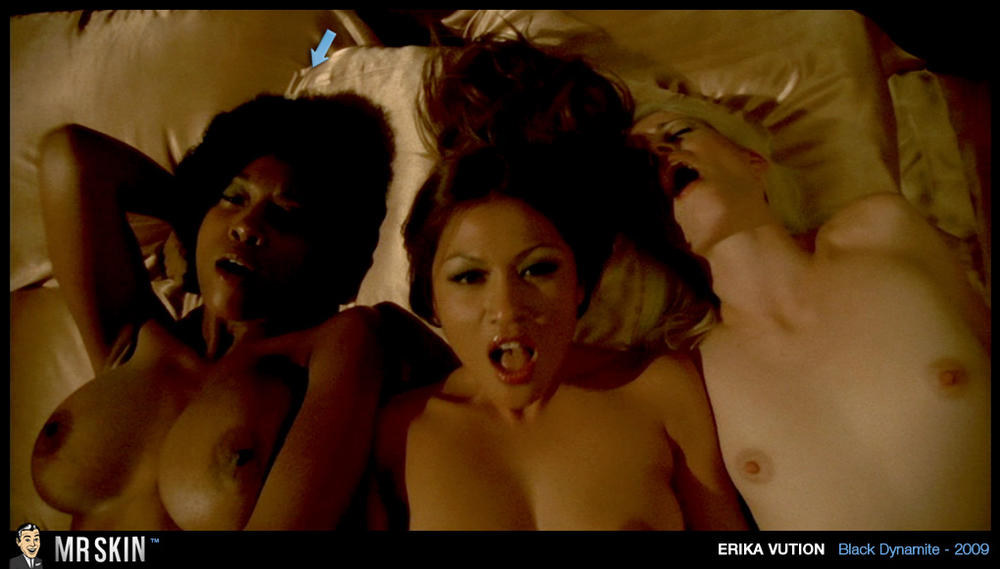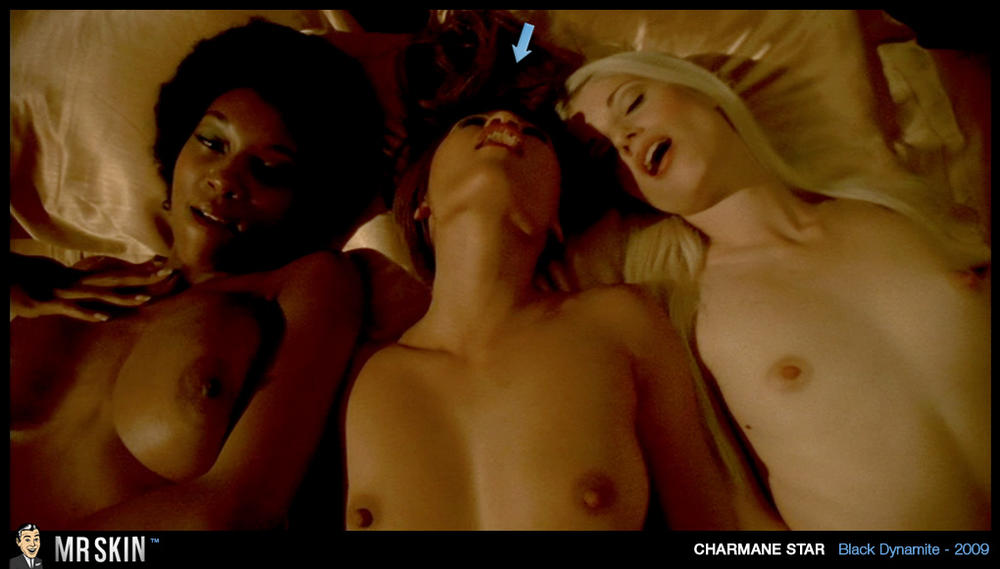 This 2010 3D remake features a lot more nudity than its predecessor, courtesy of Kelly Brook, Riley Steele, Gianna Michaels, and many more!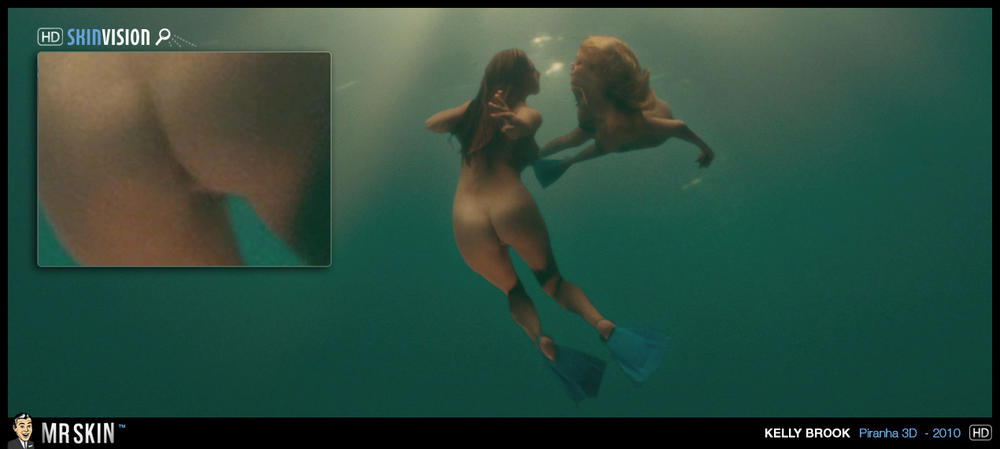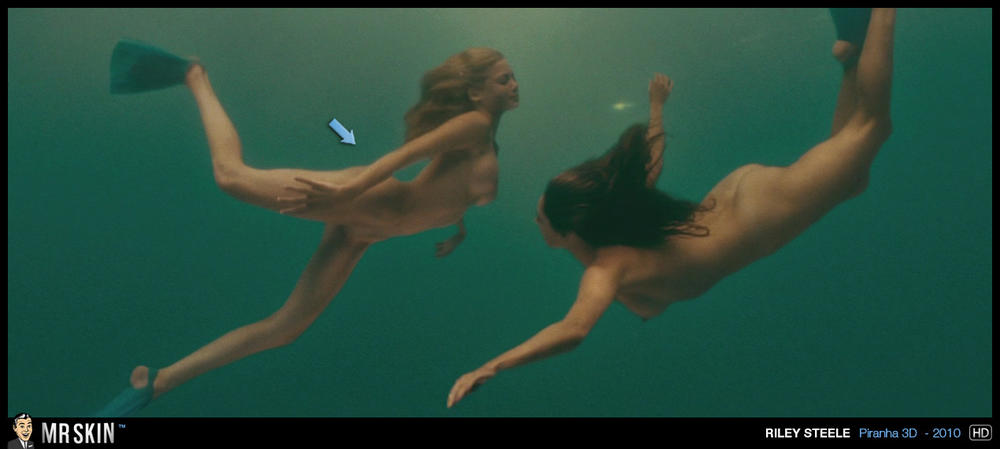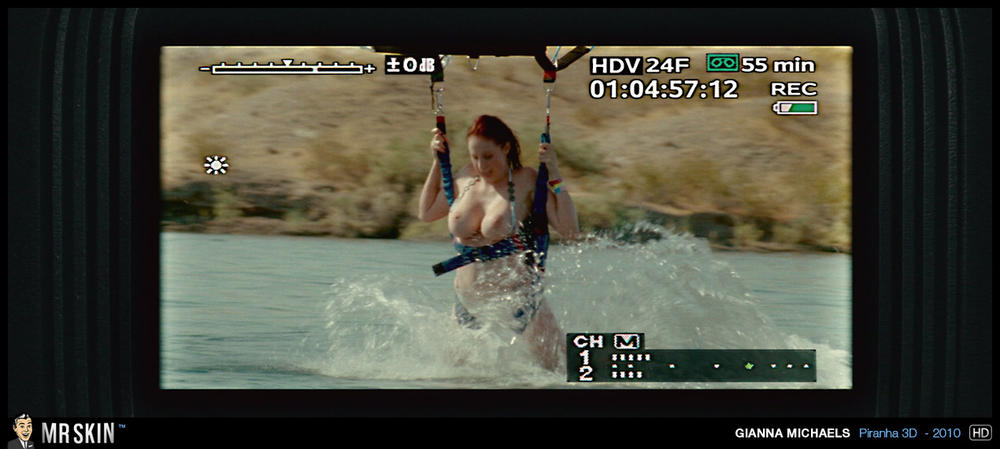 Also Leaving Netflix in February: The Big Lebowski, Bride of Chucky, Cabin Fever, Children of Men, Queer as Folk
Amazon Prime
This late 90s period piece (of ass) features lots of great nudity from Greta Scacchi and Eva Marie Bryer!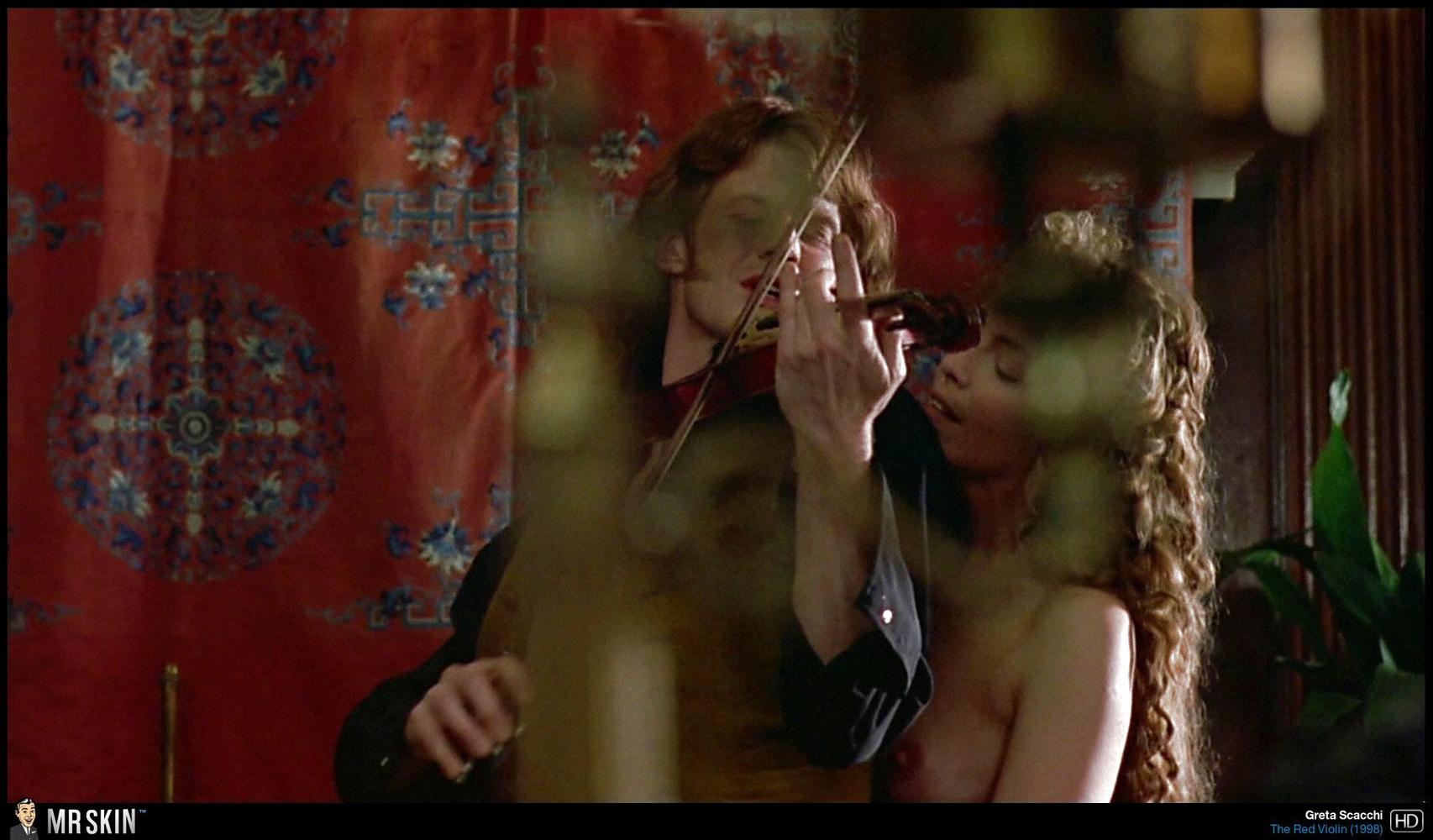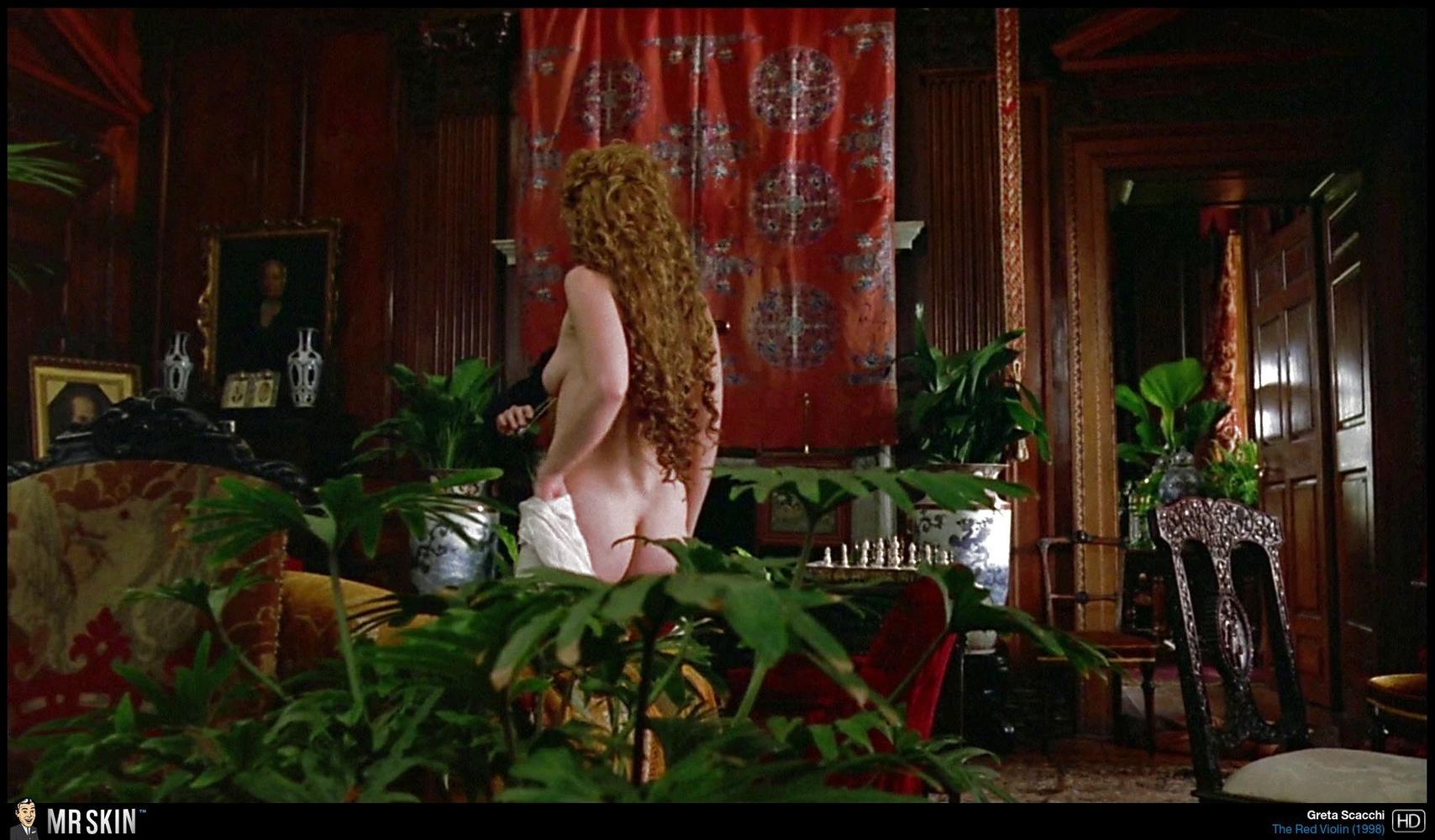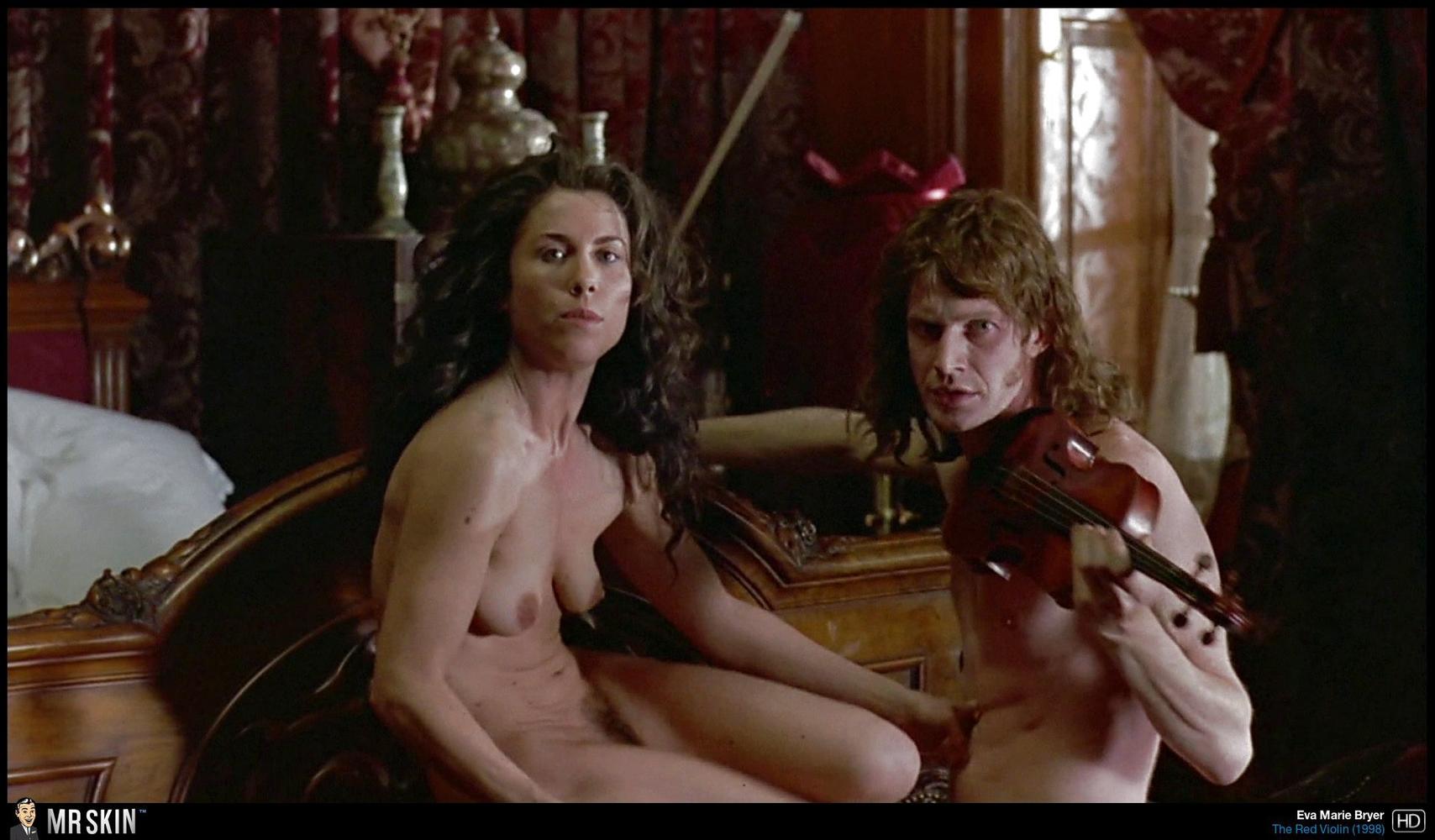 John Boorman's 1981 King Arthur adaptation is jam-packed with skin from Helen Mirren, Cherie Lunghi, and Boorman's own daughter Katrine Boorman!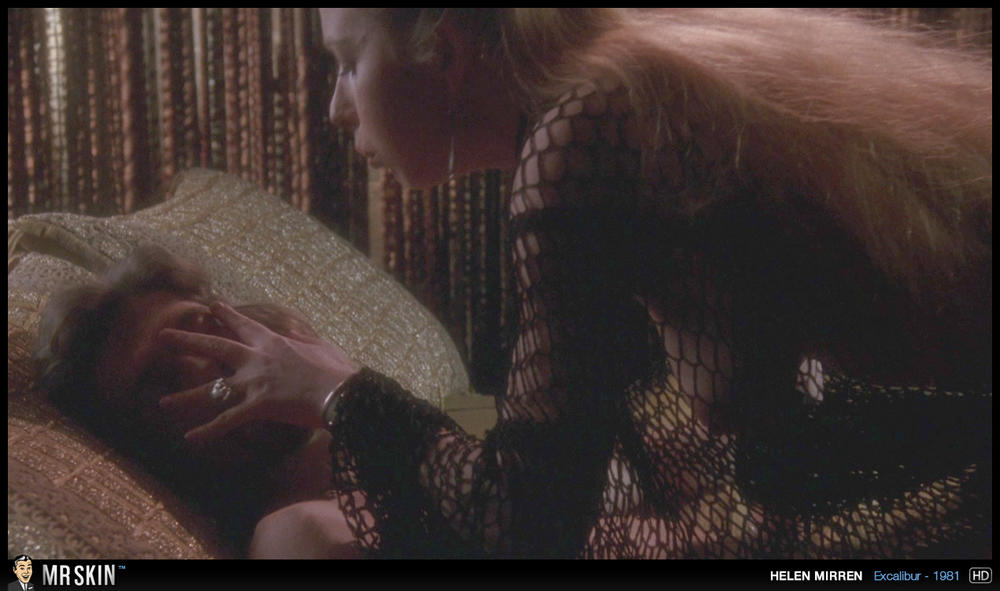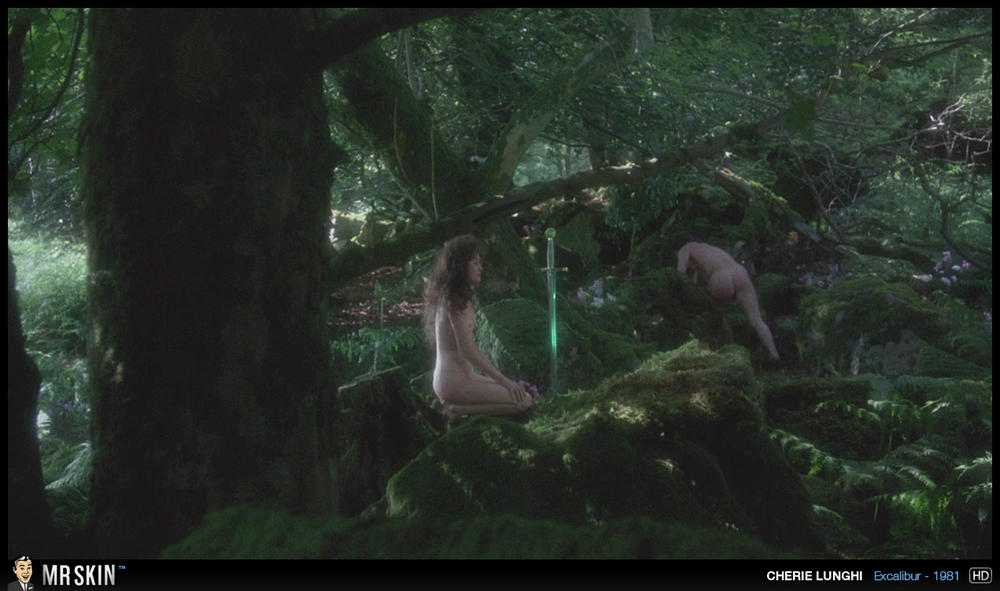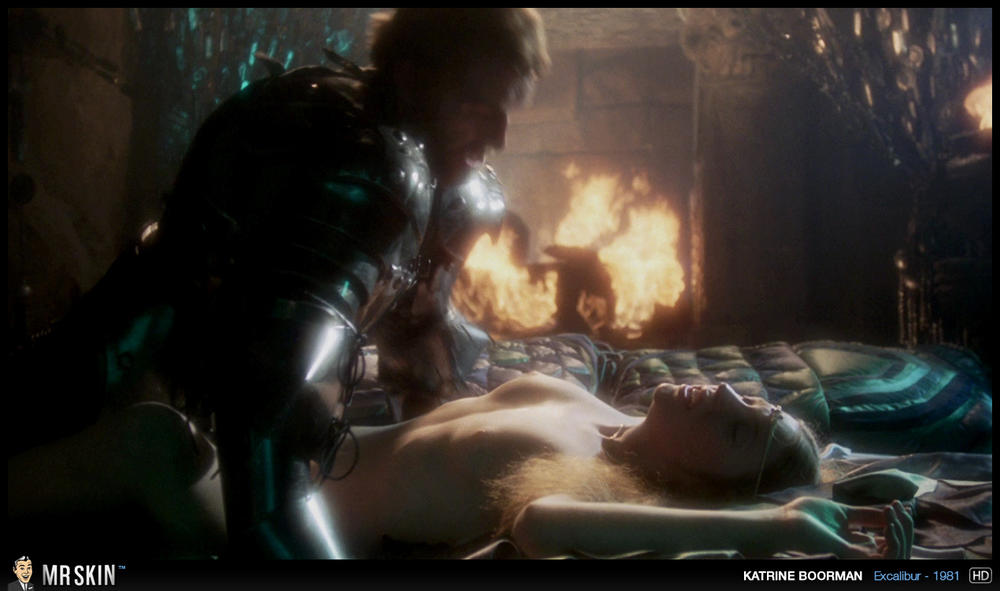 Also Leaving Prime in February: Desperate Hours, Jacob's Ladder, Jerry Maguire, Kicking and Screaming, Terms of Endearment
Hulu
Probably the sexiest movie starring Tom Hanks, this 1984 classic features one of the all-time great nude scenes from Monique Gabrielle, as well as the terrific topless twosome of Michele Starck and Renee Breault!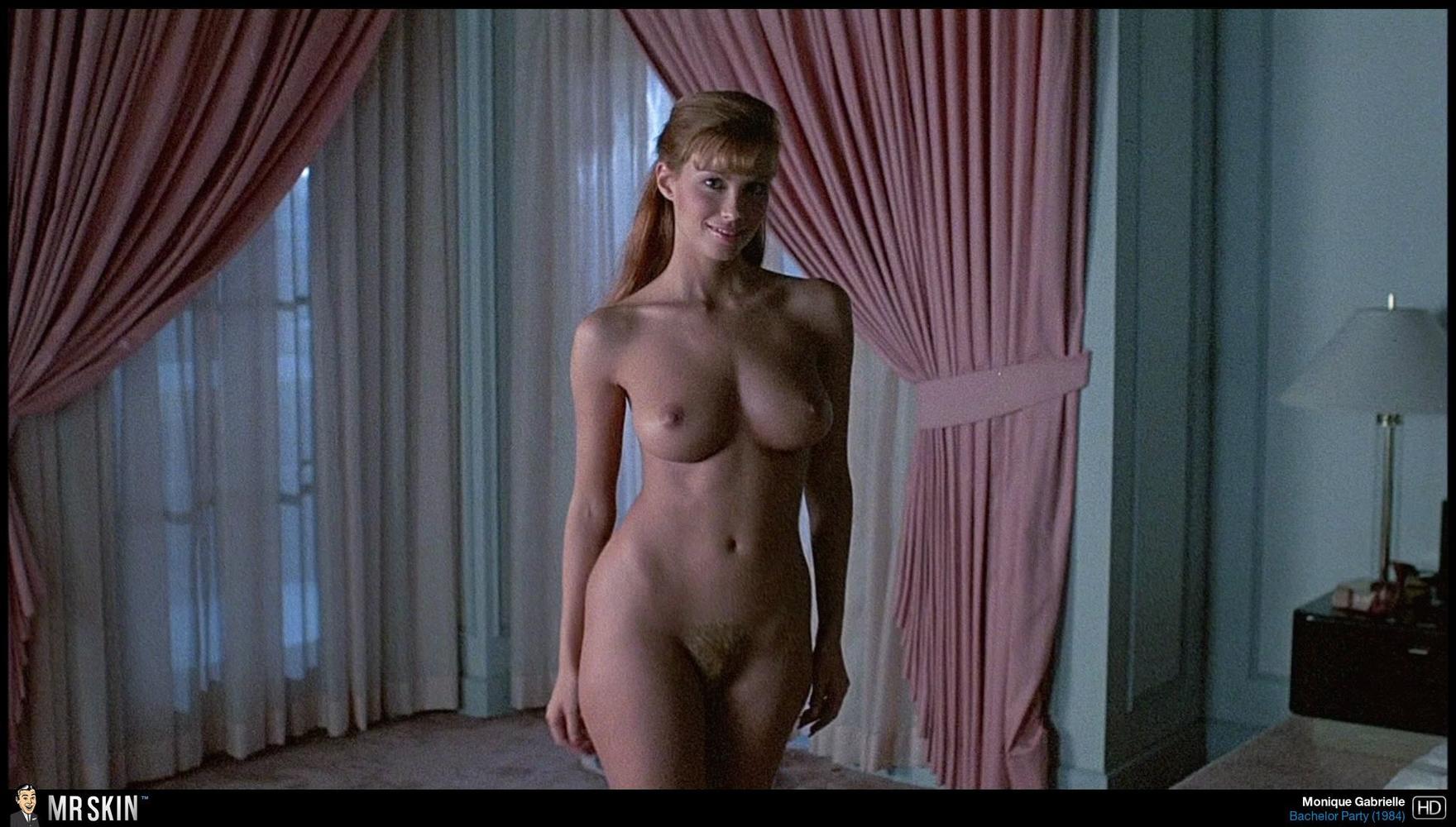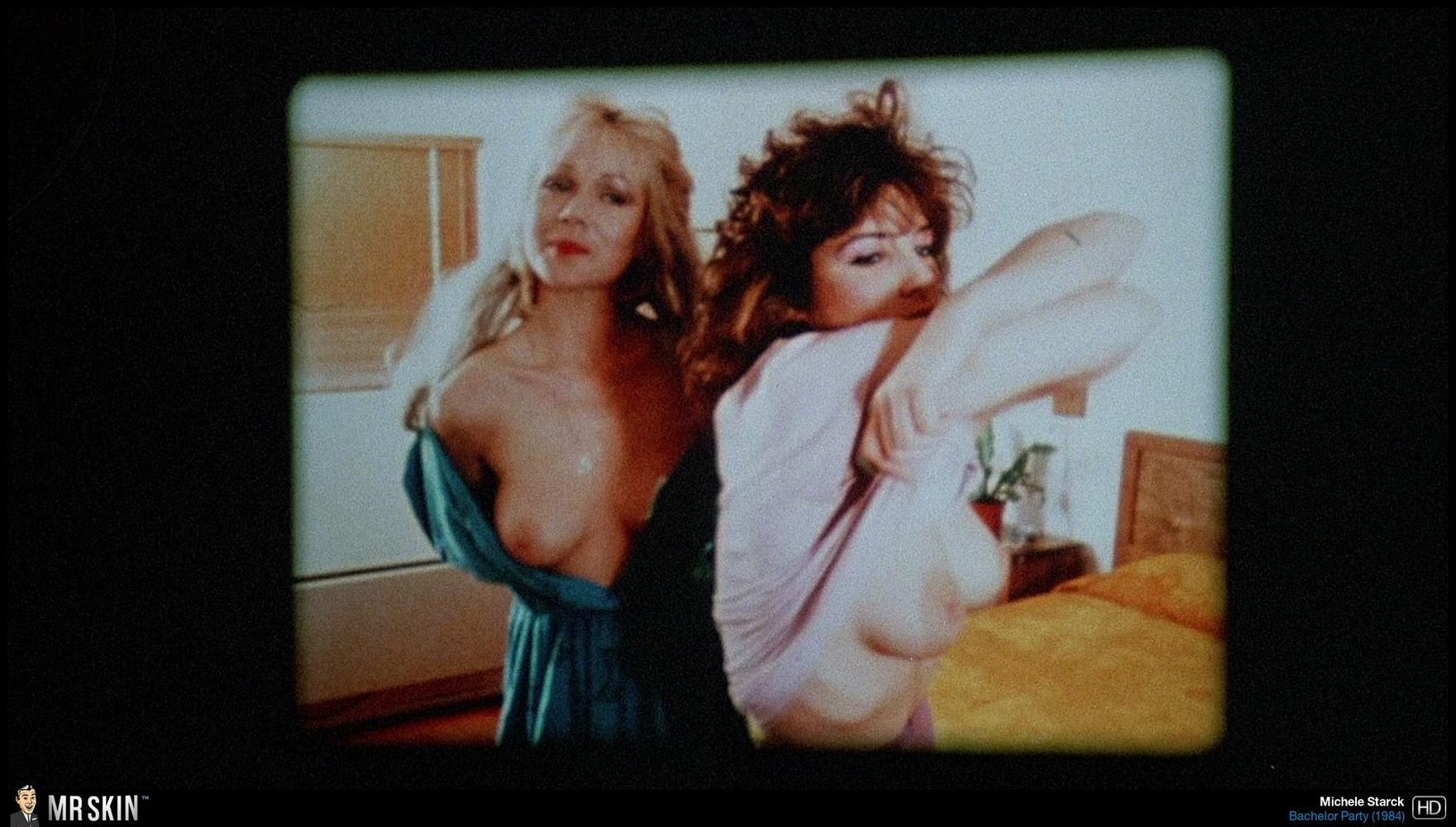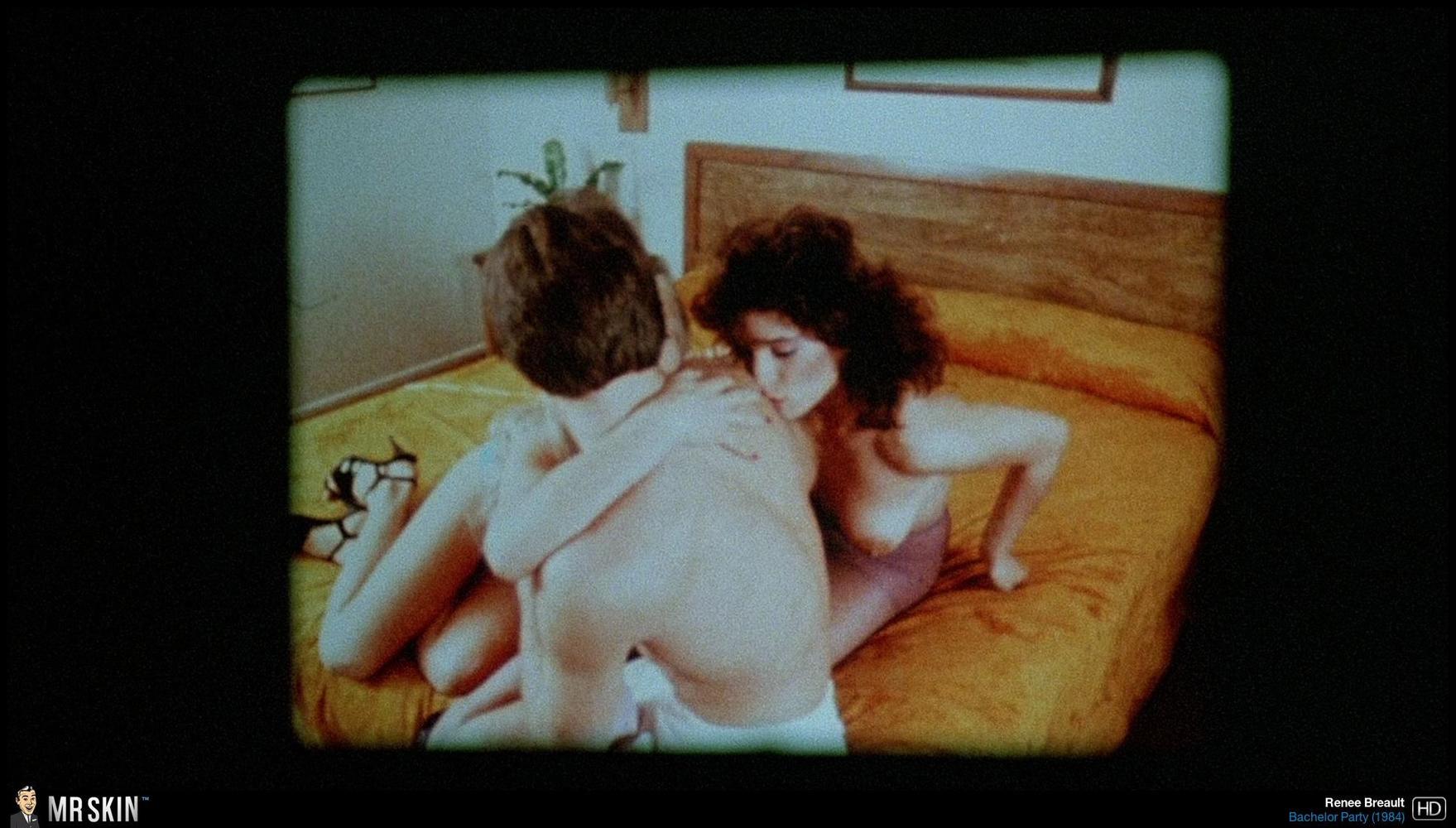 This sexy comedy features boobs and buns from Juno Temple as well as a great topless sex scene and some panties-less pantyhose from Kathryn Hahn!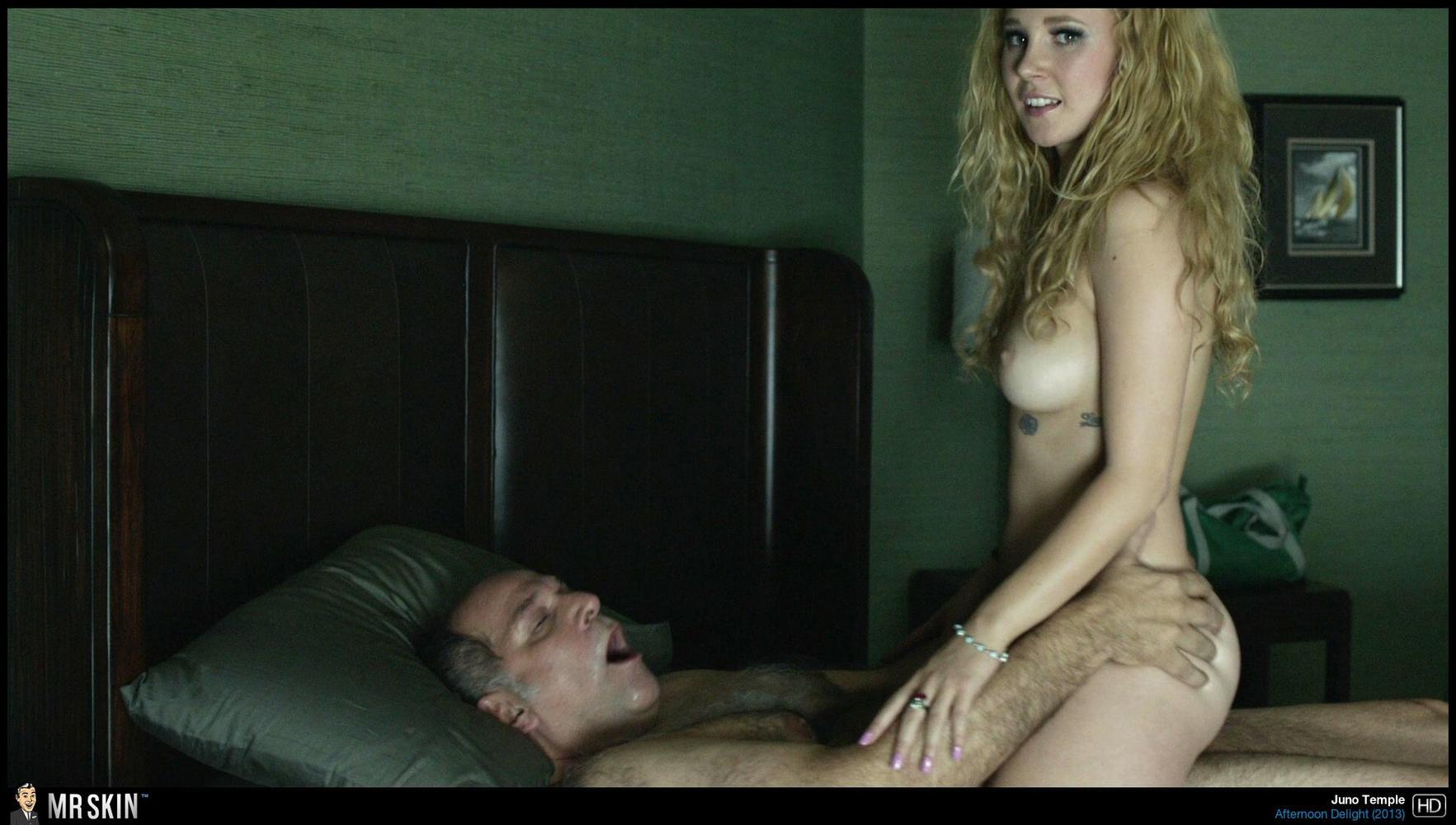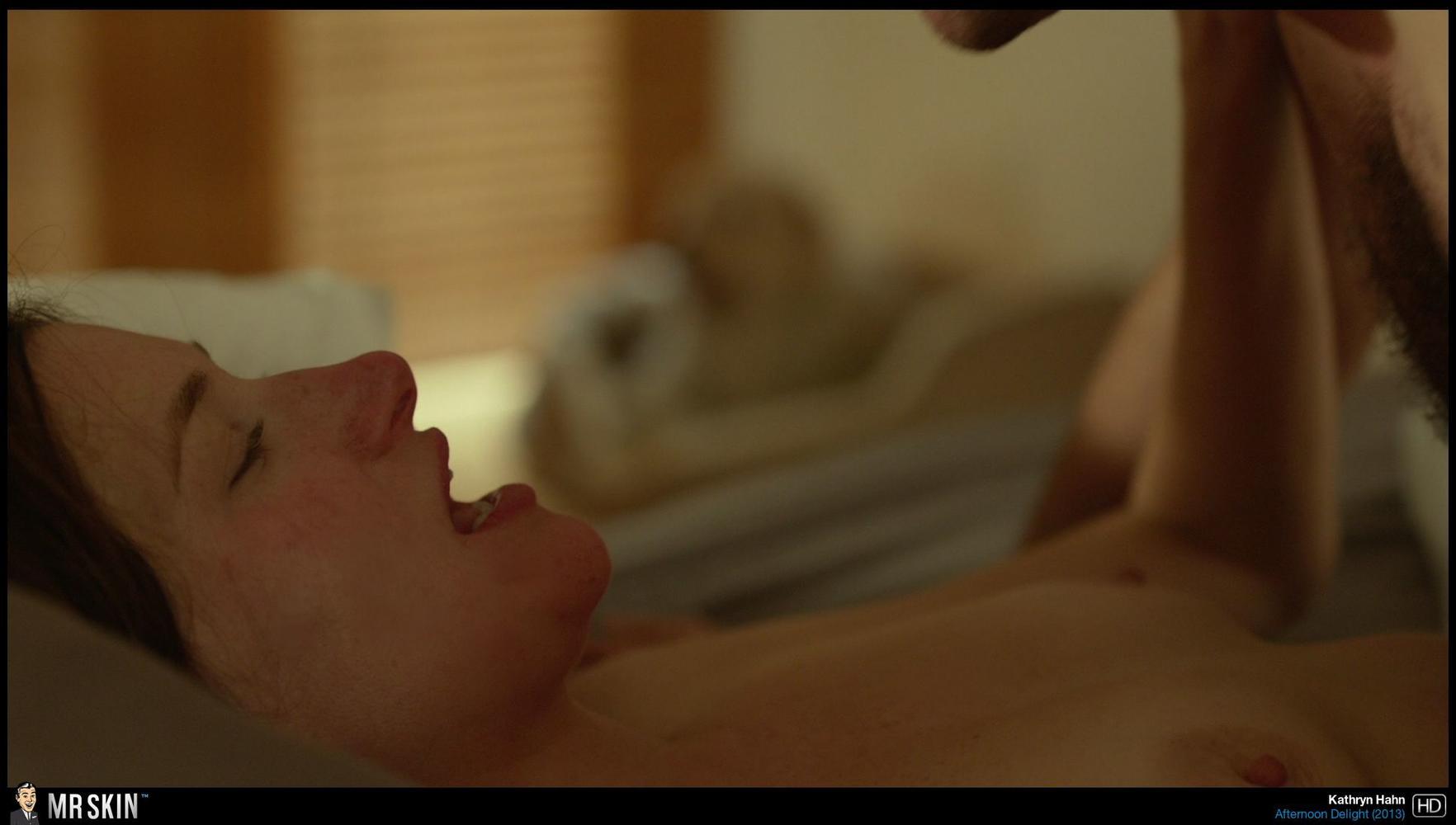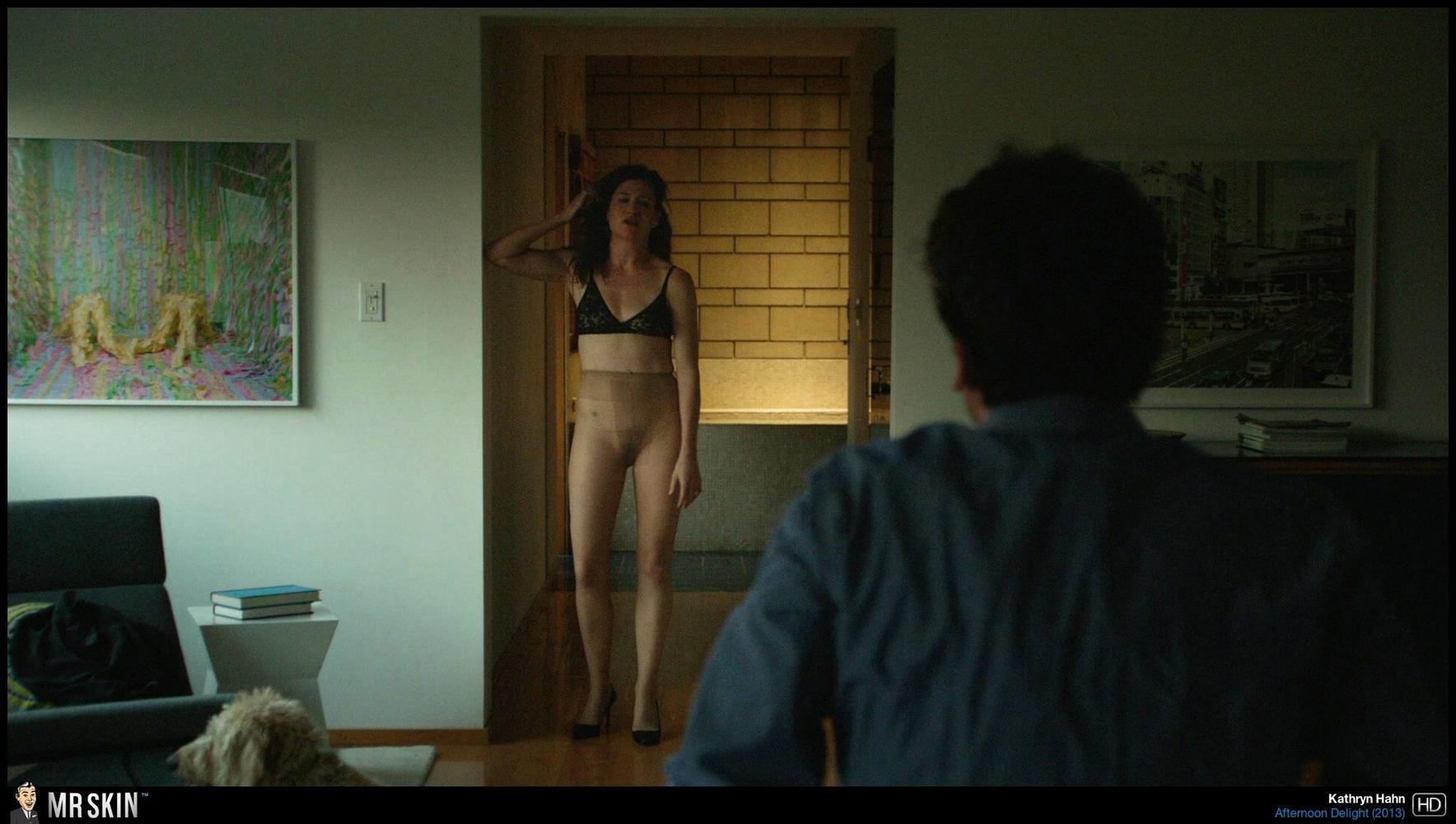 Also Leaving Hulu in February: Borgman, Candyman 3: Day of the Dead, Death Wish, Hostel, Up in the Air