Have you heard the good news? The L Word is getting rebooted. At a recent Television Critics Association panel, Showtime announced that it was working on a sequel series to The L Word. Some of the best characters are coming back meaning we get to see our old favorites, as well as brand new babes, play hotties exploring themselves and each other.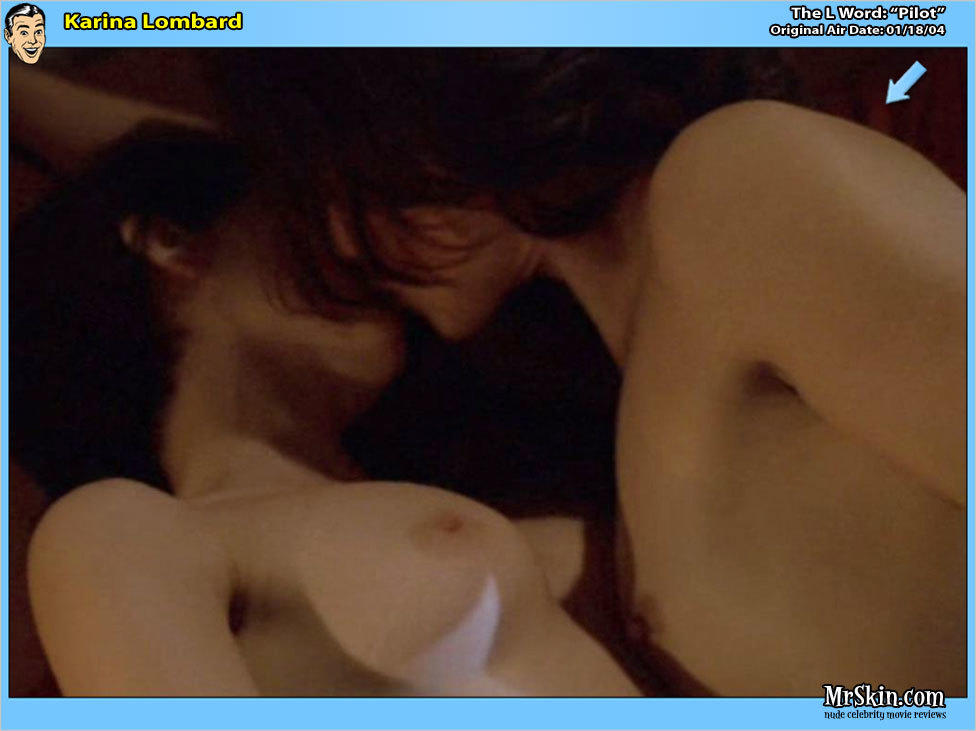 Sarah Shahi has confirmed that he will be in the reboot, so we will definitely be watching.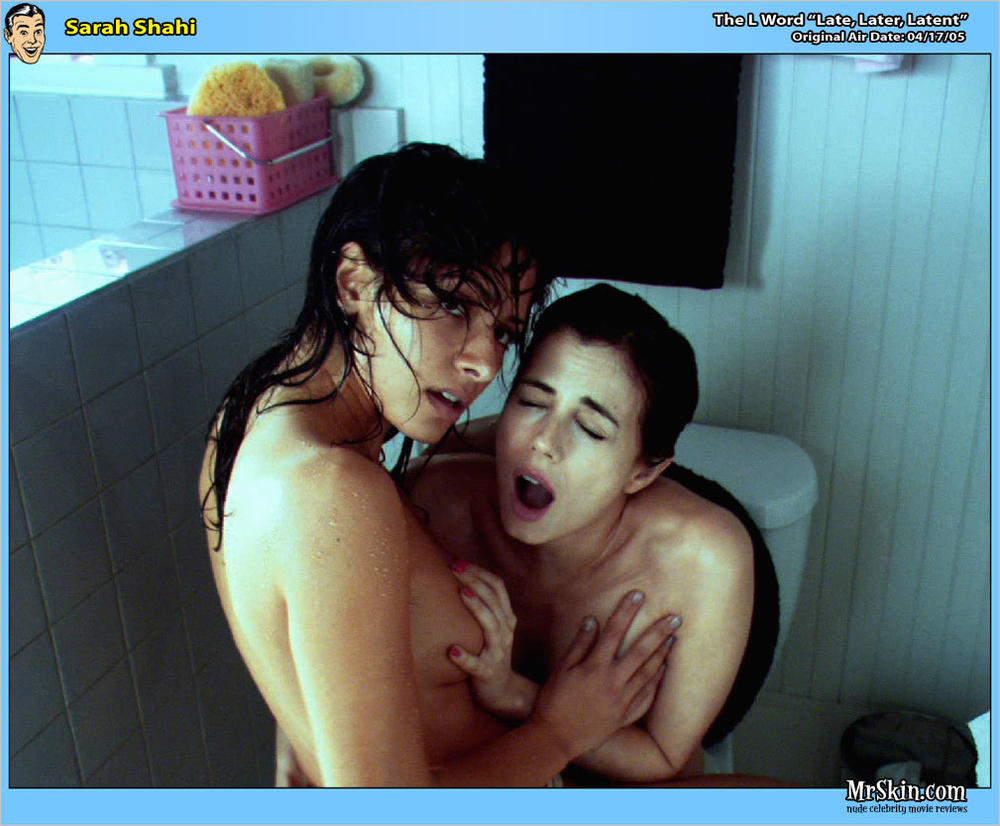 Who are we kidding? We're watching no matter what. The L Word was the skintastic mother of hot lesbian action on TV and we aren't going to miss that for anything in the world. Other confirmed babes include Jennifer Beals and Katherine Moennig.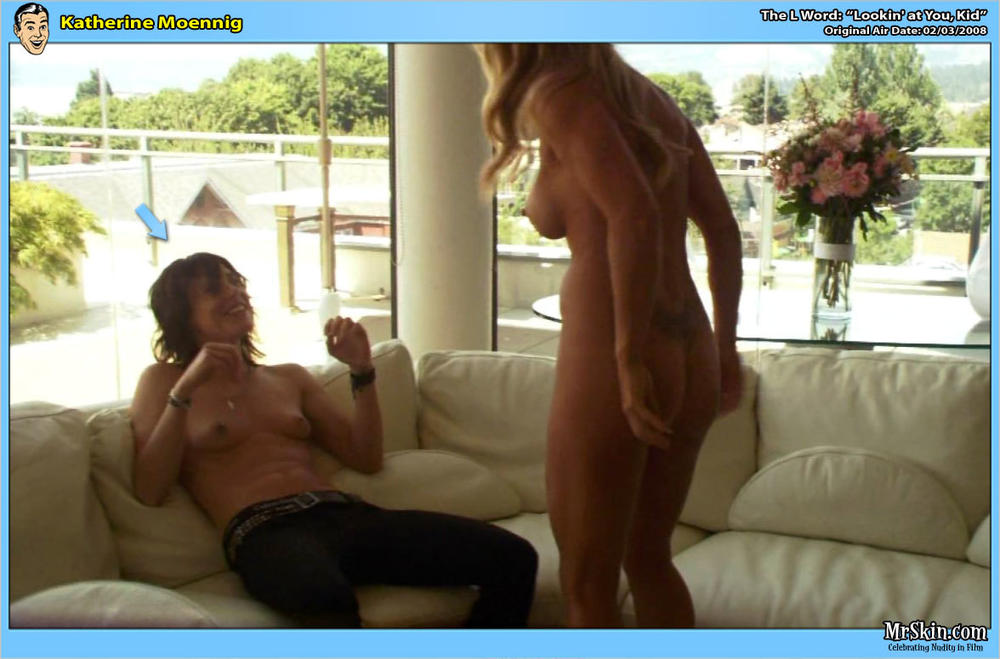 Now what about the girls we hope come back? We'd love to see much more of Mia Kirshner!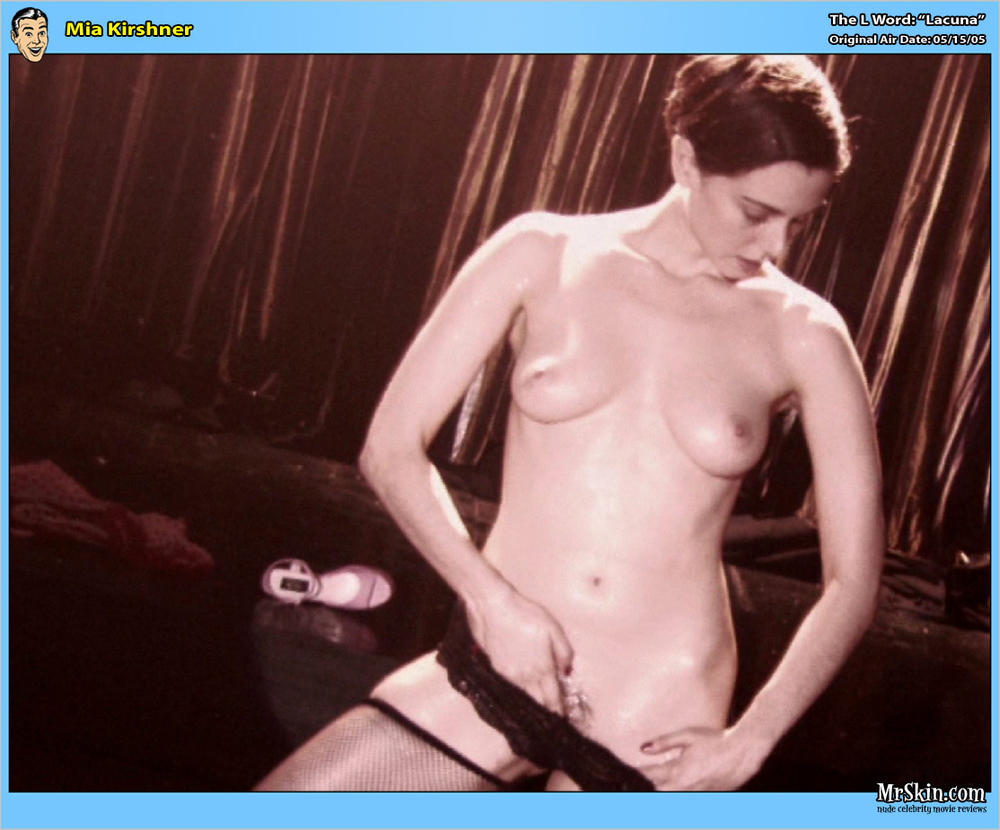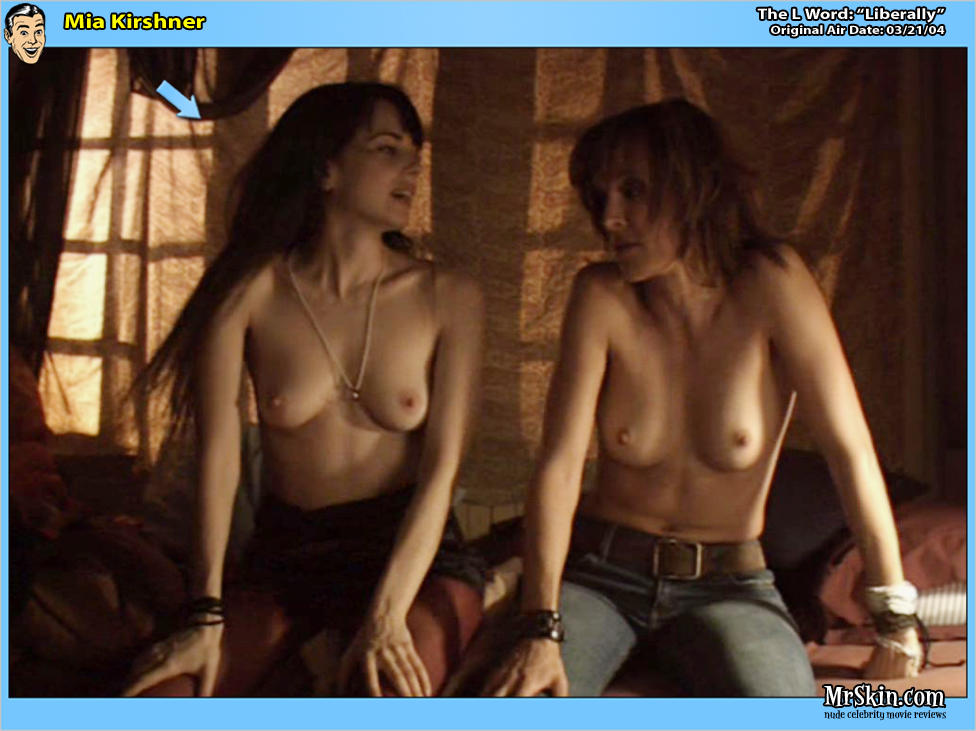 Or the exquisite ass on Alicia Leigh Willis.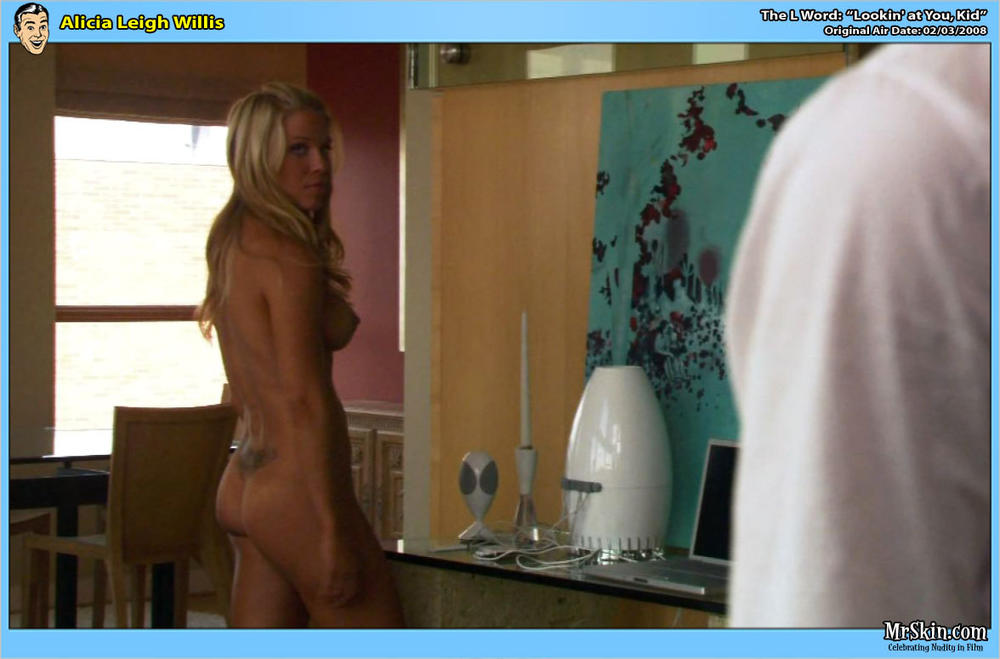 We'll definitely miss the nudity from skintastic beauties like Daniela Sea, Nahanni Arntzen, and Audra Ricketts.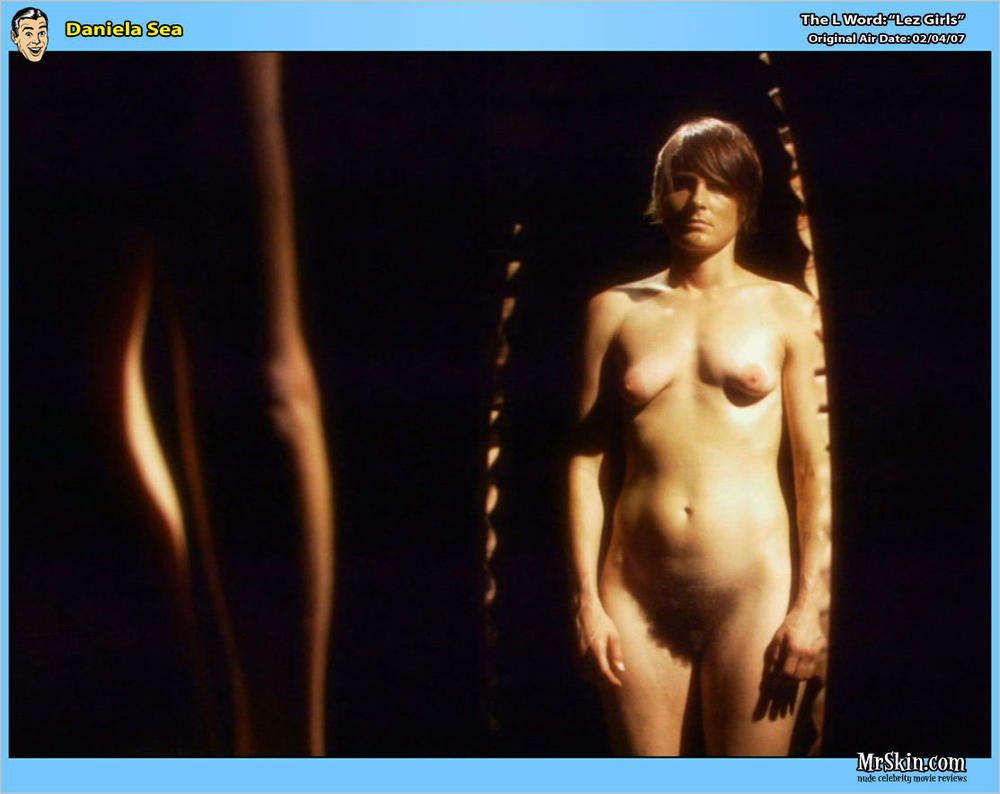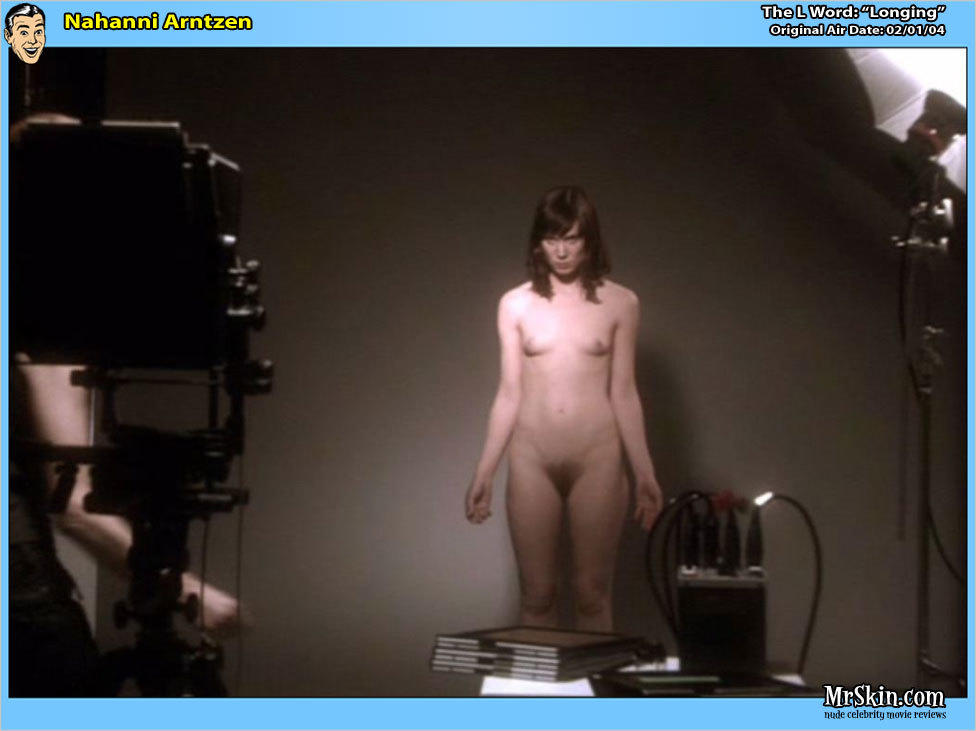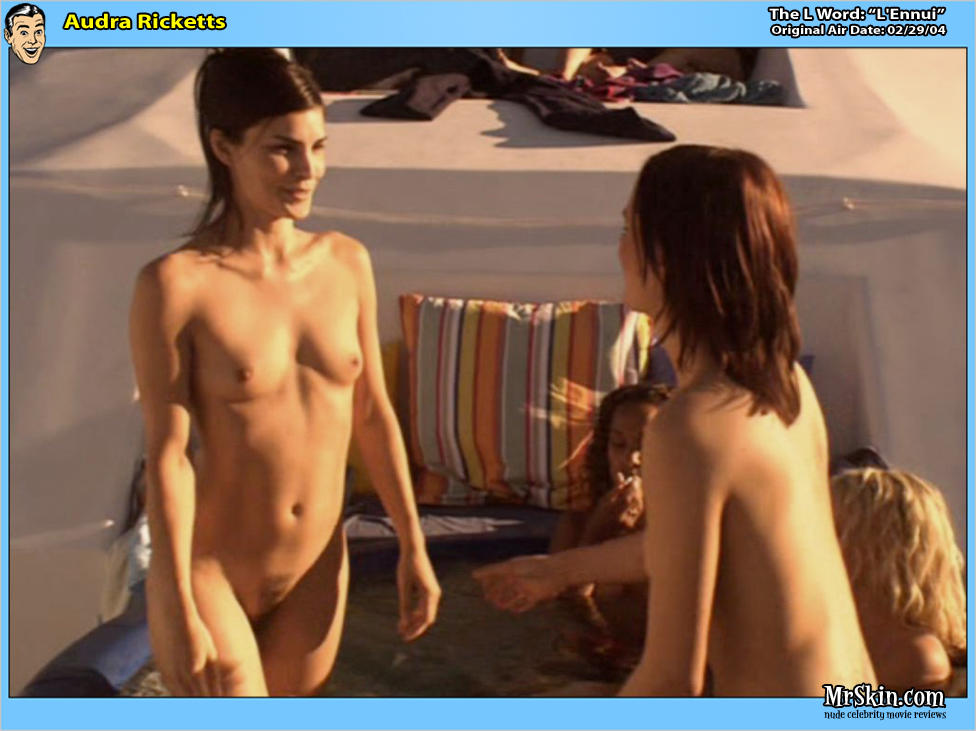 And here's hoping some celebs make cameos like the sexy Cybill Shepherd did.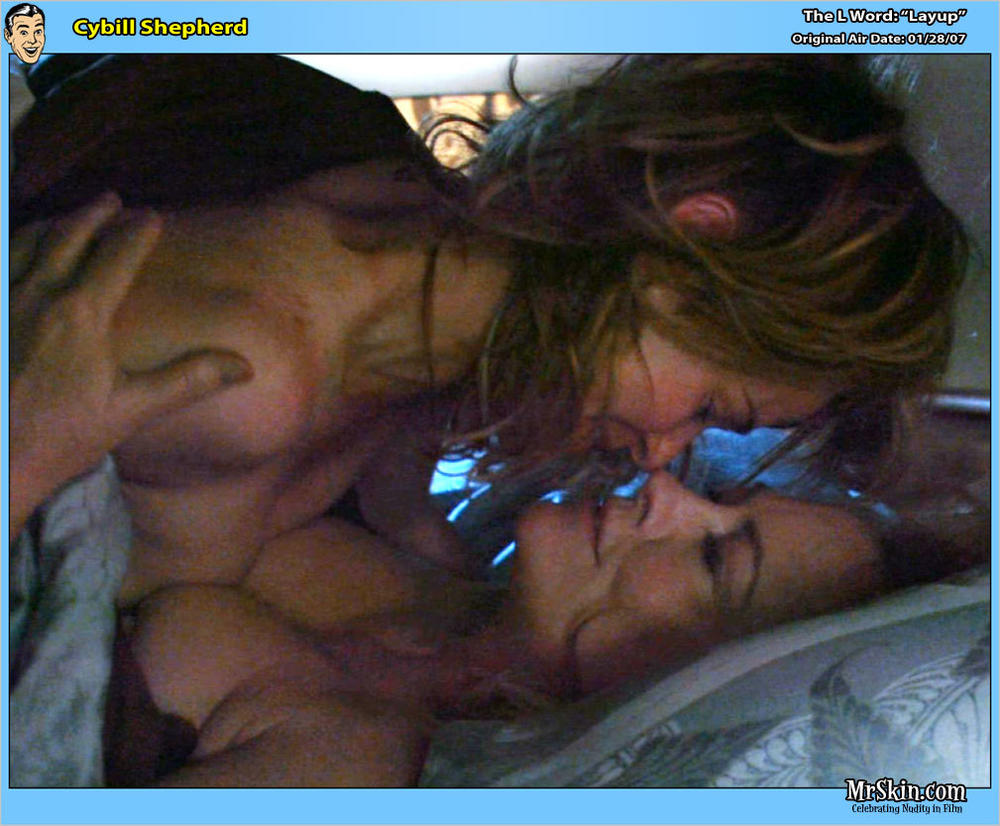 The news is still coming out about this series as it is in early days of development. Here's hoping there are many more to come. Who do you hope returns to the series? And who would you like to see make a cameo?