Page 1
Happy 25th Anniversary Road House ! [PICS]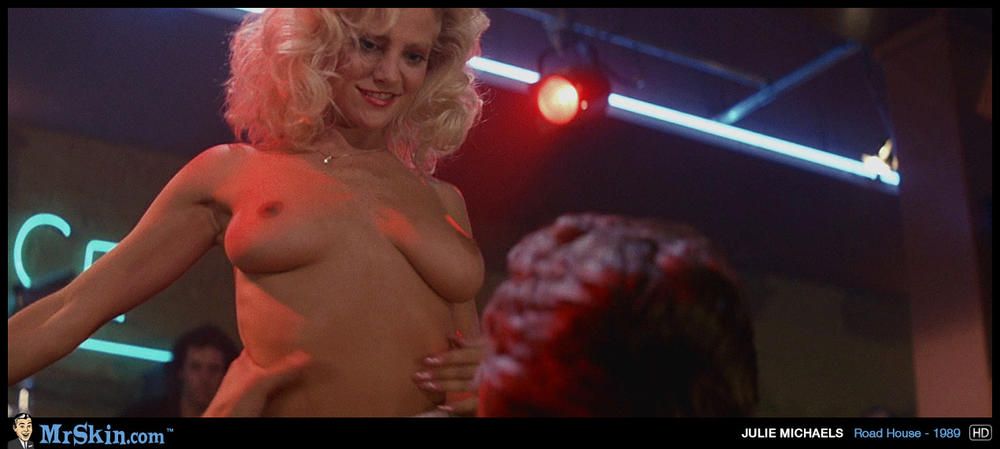 On May 19, 1989, the seminal movie of the late 80s,
Road House
, was unleashed on an unsuspecting public! While it was under-appreciated in its time, there's no doubt that when it comes to ass-kicking, beer drinking, throat ripping good times,
Road House
is second to none! It's also a flesh-filled Hall of Fame odyssey worthy of a second look, so let's take a look back at one of the best films of all time!
More pics after the jump!
...
read more
advertisement
advertisement
advertisement